OCCC launching basketball tourney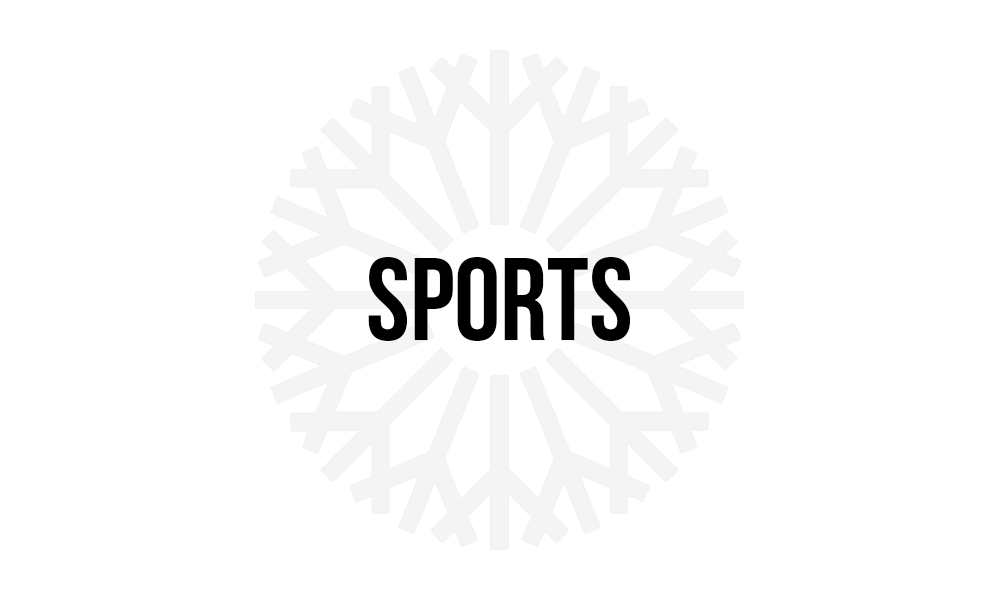 OCCC's Sports and Recreation Specialist Eric Watson is inviting colleges from across the region to participate in what he hopes to be the first of many Tip-Off basketball tournaments.
The Tip-Off tournament is set to begin Tuesday, Nov. 20, and run through Thursday, Nov. 22, he said.
"I want this to just be friendly," Watson said. "It's just for the students."
The Recreation and Fitness department hasn't offered any prize for the team that may win this tournament, Watson said, but he does expect participants may feel rewarded with what he hopes to be a fun and friendly opportunity for students.
Watson said he's currently trying to hammer out the logistics with other schools in the area so they can promote the tournament to their own students.
It's unclear now just how many schools will take part in the tournament, he said.
Soon, Watson said, students from OCCC and other colleges will begin registering for the tournament.
Teams can register early for a $100 fee if they register by Saturday, Nov. 1.
The fee for late registration is $125 and must be submitted by Friday, Nov. 14.
The tournament is open to teams from across the state, and will include divisions for men and women.
Watson said teams will have to designate a captain. In the interest of keeping things fun and accessible for students, he said, teams will not be allowed to bring coaches.
Each team's roster is limited to 12 players and teams must have a minimum of seven players to compete.
Only one men's and one women's team from each college is allowed to participate in the tournament.
Watson said OCCC will be represented by some talented players and expects that every school participating will bring some exciting talent of their own.
He said this is the first tournament like this under his watch but he hopes it will become an annual event.
"Yeah, I think it should be pretty cool," Watson said.
He said OCCC welcomes its students, faculty and staff to sharpen their basketball skills in the college gymnasium from 6 a.m. to 9 p.m. Mondays through Fridays and from 8 a.m. to 4 p.m. Saturdays. Basketballs can be checked out from the Wellness Center with a valid OCCC ID.
To register for the Tip-Off tournament visit www.occc.edu/rf/tip-off.
For more information contact Watson at ewatson@occc.edu.