Apply for financial aid through your MineOnline account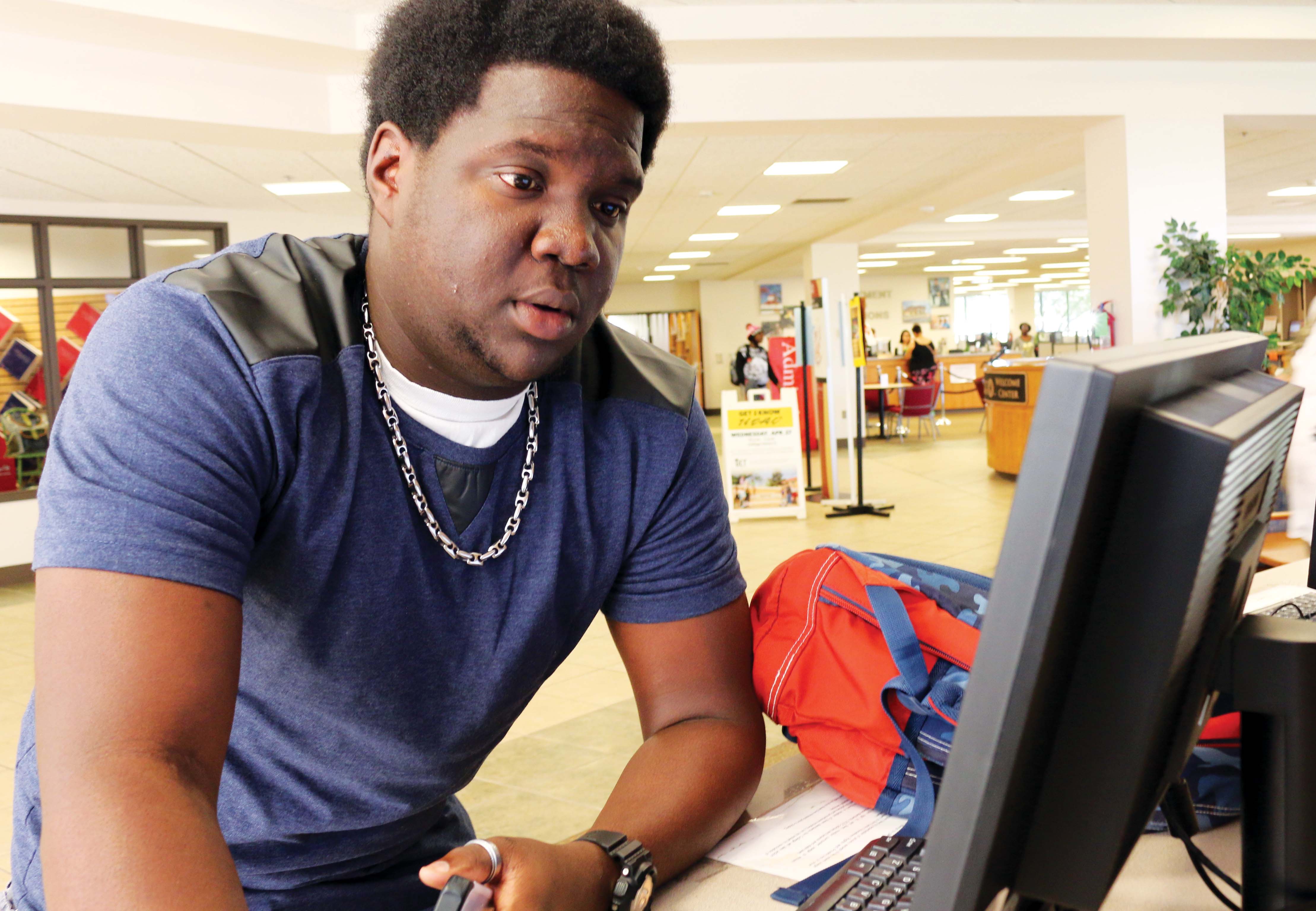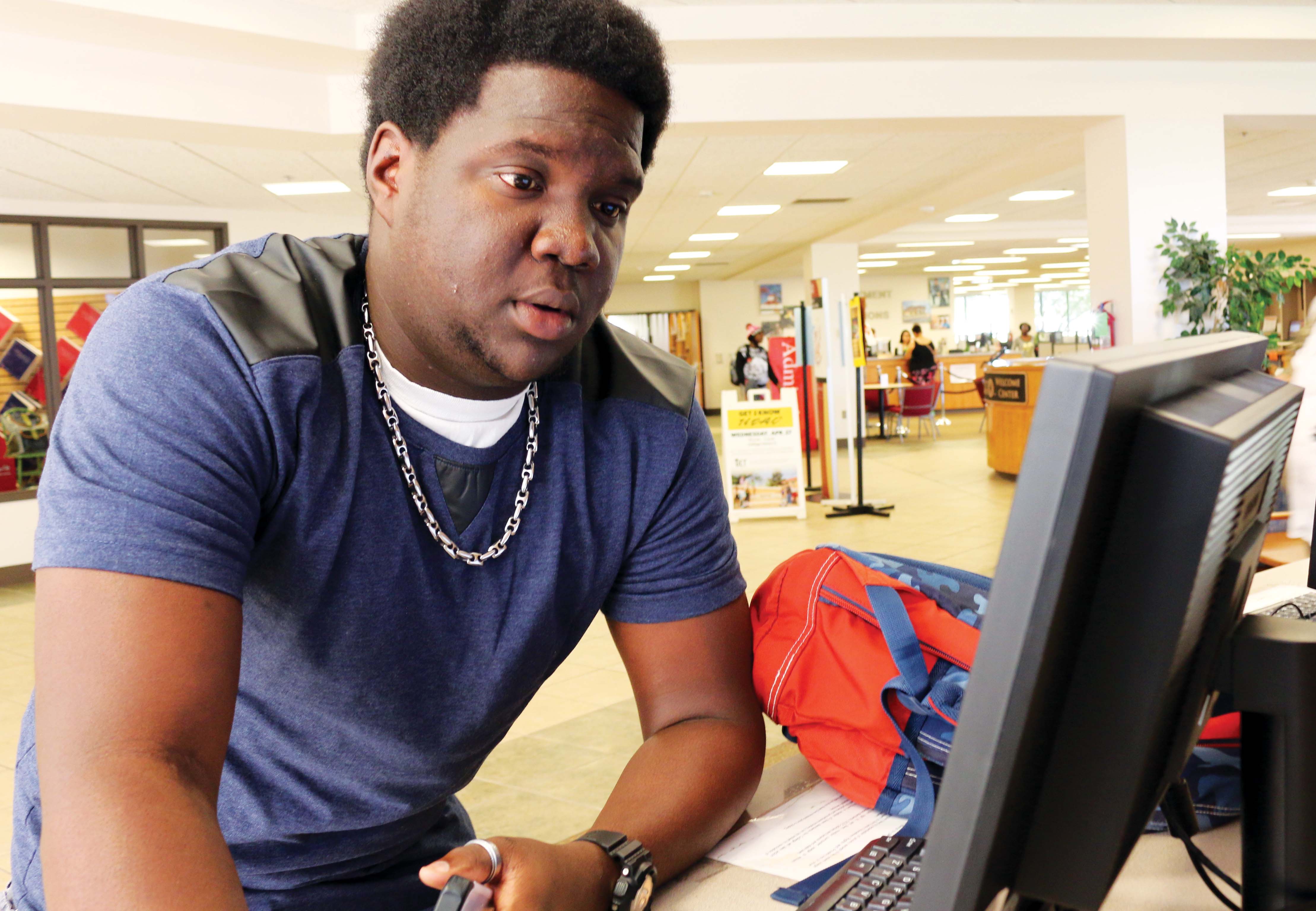 OCCC recently implemented an updated system of financial aid self-service that is efficient, convenient, and money-saving, said Financial Aid Assistant Director Meghan Morgan.
The self-service feature can be accessed though MineOnline.
"Students may never have to come into our office," Morgan said.
This biggest problem, so far, is that most students don't seem to know the website exists.
"The struggle that we've had since October is just trying to make sure students are aware of it," Morgan said. Out of 50 students polled by this reporter, only 28 percent said they were aware of the financial aid self-service option. Of those who knew of this option, only four students said they use it.
"Students can answer their questions themselves by just logging into MineOnline and reading that information," said student Financial Aid Assistant Brittany Rosebrook.
For example, when a student needs to check a pending high school transcript in order to apply for work-study, they can view this through the self-service website to see if it's there.
Morgan said if further help is needed, students can call their financial adviser who has the capability of viewing what that student is seeing on their computer screen.
"It really helps us better serve our students because now we are looking at the exact same thing they are looking at," Morgan said. Another benefit of this system is the interactive element.
By logging into MineOnline, students are able to accept grants, apply for a loan or work-study, and view their bursar account.
Business major Ciera Morren said she believes receiving financial aid allows students to focus on their education.
"Financial Aid is beneficial to me because I don't have to worry about juggling work and school," Morren said. "I can put everything into my classes, making me a better student,"
Fifty-seven percent of 2014-15 OCCC students received some type of financial aid.
Morgan said many students do not know the difference between a grant and a loan.
The big difference is that loans must be paid back, whether the student graduates or not.
On the other hand, grants do not have to be paid back. Students at OCCC in 2014-15 received over $16.3 million in Pell grants, averaging $3,085 per student, Morgan said.
While grants and scholarships are beneficial, some students must take out a loan in order to pay for school. Morgan said that out of 2014-15 enrolled students, 13.7 percent received student loans, averaging $3,841 per student.
Through financial aid self-service, students can now apply for a loan and the website will tell them step-by-step what to do.
To access your financial aid, go to occc.edu and login to your MineOnline account. Under the tab "financial aid," click "financial aid awards" and it will direct you to the self-service website.