OCCC grad, film editor returns to campus for feature film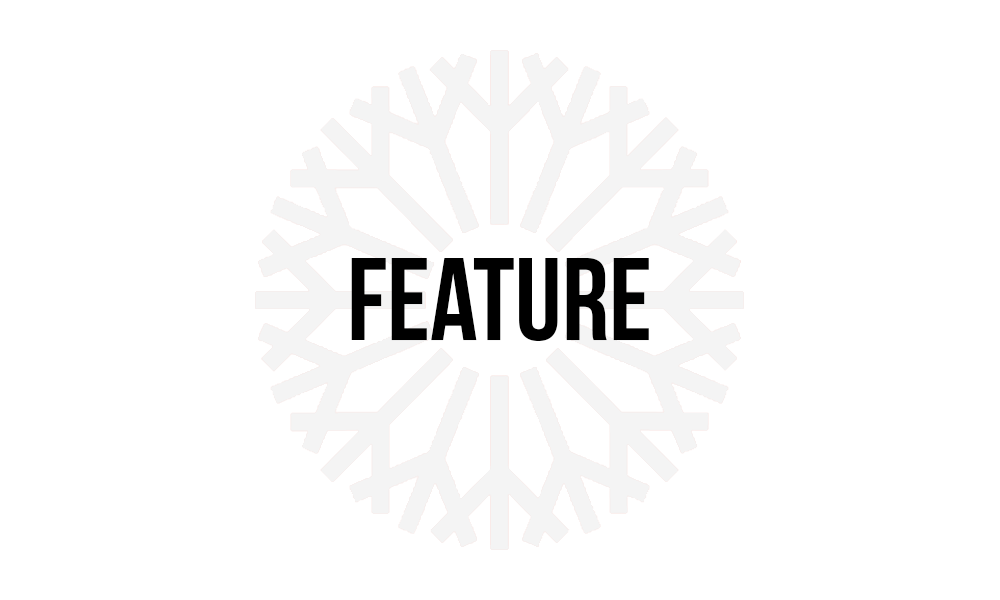 Beau Leland
Even though Beau Leland graduated from OCCC in 2004, he has been back on campus during July, working on the feature film being shot here.
Leland said is now working hand-in-hand with professors from the program, as well as currently enrolled students.
His path to OCCC began at the University of Oklahoma.
"After spending three semesters studying film theory at OU, I came to OCCC in the spring of 2002 so that I could learn the craft of filmmaking," Leland said. "It was one of the most important decisions I ever made. I wouldn't have the career I have today had I not came to OCCC," said Leland.
Leland currently owns his own post-production company called Invisible Arts, where he edits, and occasionally shoots, videos for various clients. He edits with Apple's Final Cut Pro 7, a professional editing software used in the film business, Leland said. His company takes footage, sound and music from his client and edits them together to create a finished product.
Lance McDaniel, the director of the comedy "Just Crazy Enough," brought Leland on as editor.
McDaniel and Leland know each other through the deadCENTER Film Festival in Oklahoma City, Leland said. McDaniel is currently the executive director of the festival.
"I really wanted to work with Beau Leland because his sense of timing as an editor is tremendous," McDaniel said. "I have seen several different types of film that Beau has edited and they all have a great flow to them.
"Plus, he is a pleasure to work with and that is critical in an editor since you spend so much time sitting at a computer with them."
The editing lab that Leland is currently using for editing the video from "Just Crazy Enough" is new to him since it did not exist when he was a student at OCCC.
"I was blown away by all of the equipment OCCC had back in 2002, particularly in the editing labs," said Leland. "At the time there were about 29 edit stations in the two different classrooms.
"It was in those two rooms I discovered my love for editing," he said. "The new facilities at OCCC today are even more impressive."
The production of the film is not only a full-length feature movie, but was also a class that was offered to any student in the FVP program.
Leland described himself as an example of how the experience learned in this hands-on program can have a huge impact on students' future career.
"I must say it's been pretty cool being back at the college working on 'Just Crazy Enough' as the lead editor," he said. "This is where it all began for me, and I hope that the students involved with the project are able to take something away from the experience that will shape their career paths as well."