OCCC gets first-ever dragon boat team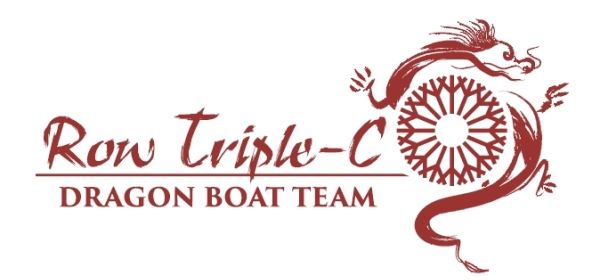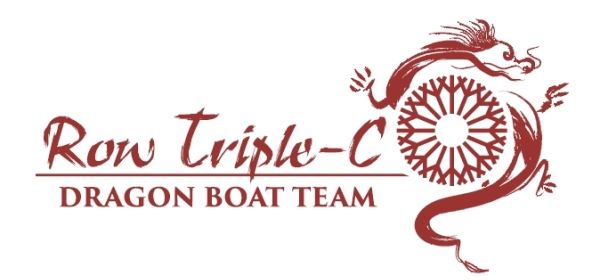 As Oklahoma City has gained national recognition as an ideal venue for rowing sports, Supervisor of Web Development and Social Media John Richardson said he hopes OCCC's new dragon boat team will gain some recognition as well.
Richardson said a dragon boat is a canoe with a dragon head and tail containing 10 rowers paddling to the beat of one drummer.
After attending the Oklahoma Regatta Festival last fall, Richardson said, he was inspired by the local rowing teams to get OCCC to participate.
"I thought it was really pretty cool," he said.
"I figured it would be kind of nice if our college could get involved in that at some level.
"We don't have the resources to sponsor a real rowing team — a crew … . So I thought, maybe there's a way we could get funding to have a dragon boat team.
"A little less expensive and certainly a lot [of] fun, in my opinion."
Richardson said the OCCC dragon boat team, called Row-Triple-C, is sponsored by Student Life and the OCCC College Foundation.
"I've got this vision … that, if we're successful this season … then maybe in the fall, we'll have two dragon boat teams," Richardson said.
Enough people expressed interest that would've allowed for two teams this spring.
However, Richardson said, it's important to gauge the success of Row-Triple-C before implementing a second team.
He said if this season is successful, he'll make a few phone calls to fund another dragon boat team for fall 2014.
Richardson said he'd eventually like to see OCCC have its own competitive rowing team.
"I think that would make a whole lot of sense," Richardson said.
"[The Oklahoma] river is a very important part of Oklahoma City now," he said.
"Instead of people going to the lakes, some of them go to the river and row.
"Since we are the community college of Oklahoma City, I think we need to be involved in things like that."
Richardson said Row-Triple-C will host rowing practice from 6:30 to 8 p.m. on Mondays.
He said the roster is currently full, but the team can always use supporters.
Row-Triple-C will compete at the Stars and Stripes River Festival Saturday, June 28.
For more information, call Richardson at 405-682-1611 ext. 7552 or email jrichardson@occc.edu.
For Oklahoma River events, visit http://boathousedistrict.org.