OCCC employee achieves longtime goal with new position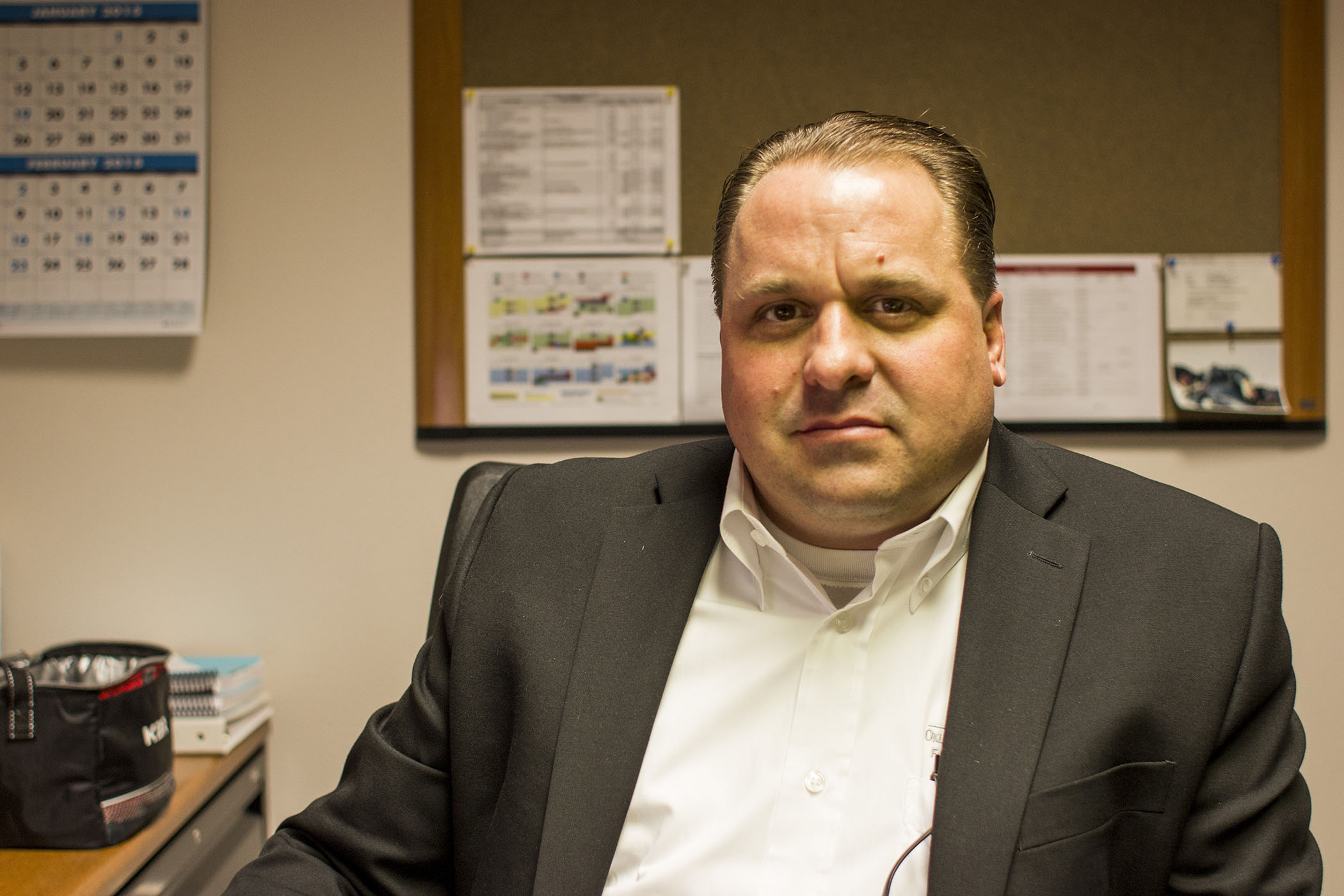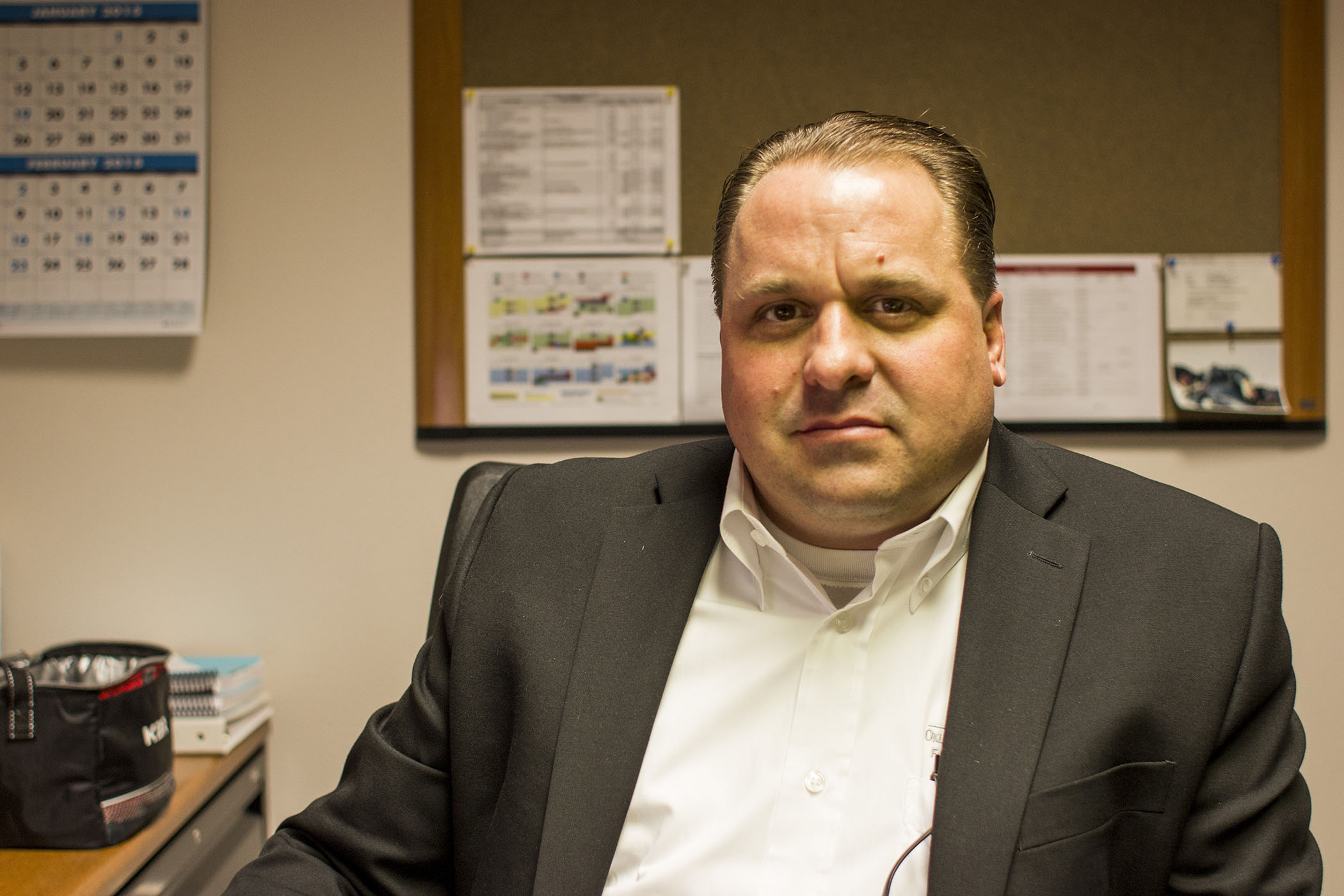 Dec. 9, 2014, was a day OCCC employee Chris Snow will never forget. His childhood dream of becoming the Facilities Management Director came true.
Snow said after getting a job at OCCC in high school working in Building Services, he knew the college was a place he wanted to work the rest of his career. Achieving his goal was a long and hard process, he said, but he kept his eyes on the prize – becoming the director.
"I very clearly defined what it would take to accomplish that task, whether it was educationally, or learning what it takes to actually run a Facilities management department. I very actively took on those challenges and accomplished them, getting me ready for the opportunity," Snow said.
So far, he's served over 27 years and held five positions at OCCC including: Building Services Assistant, Aquatics Maintenance Mechanic, Building Maintenance and Operations Supervisor and the Facilities Management Assistant Director.
"I really grew up in Oklahoma City Community College's Facilities Management, and needless to say, because of that, I have a great concern and support of the employees of Facilities Management," he said.
Not only was Snow involved in the department, but was involved in other various campus committees like the Institutional Policy Review Committee, and the President's Advisory Council.
He has also been inducted in the OCCC Alumni Hall of Fame, received OCCC's Robert P. Todd Leadership Award, and many more.
While working at OCCC, Snow said he has watched the college and has been involved in building projects since the addition of the Science, Engineering, and Mathematics Center. Seeing the direct results of his investments in the campus is priceless, he said.
"The growth of this campus has probably increased over 50 percent since my employment here and I was a direct part of that growth," Snow said.
The atmosphere at OCCC is one of the biggest reasons Snow has worked for the campus so long, he said. From being mentored by those in Facilities Management to the close-knit feel of the faculty and staff, Snow said he loves being a part of the department and the campus as a whole.
"Within Facilities Management, it's comprised of what I will call 'the salt of the Earth' individuals and they are the type of people who do more with less in everything that they do. I love supporting them and making sure they're successful in everything they want to accomplish," he said.
As the Facilities Management Director, he spends one-on-one time with his employees, gives tours of the campus, and makes sure everything is running as smoothly as possible.
"It felt wonderful, without a doubt. Again, whenever you set a life goal, such as I have, and to accomplish it, and the amount of time that it took me to accomplish it, just like anyone would feel, it felt very wonderful."
For more information, visit http://www.occc.edu/fm/.