OCCC community responds to earthquake in Nepal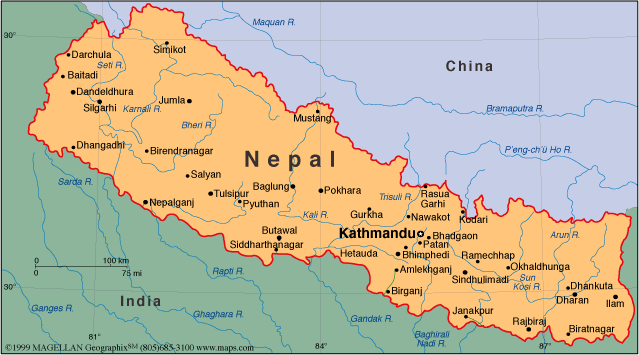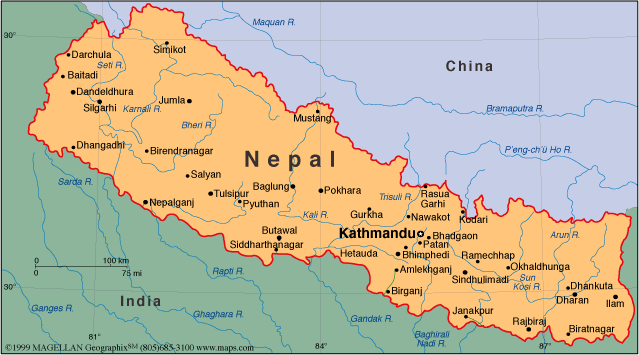 When a natural disaster strikes in another country, like the earthquake in Nepal, you may not be aware of how many people around you have been affected.
"At first, I couldn't comprehend the damage done," said professor of Business and Economics Gyanendra Baral. Baral is a native of Nepal, and has been a resident of the U.S. for the past 16 years.
Baral said he "didn't know the depth of the damage" until he started watching the news and seeing more and more images of the ravaged Nepalese capital of Kathmandu, where the quake hit the hardest.
Baral isn't from around Kathmandu, and said he isn't worried about family, but is glad to see such a positive response to the incident.
"I'm very grateful for the prayers and compassion for Nepal from the U.S.," he said.
While Baral may have been unaffected, there are many OCCC students who are from Nepal. He said, at one point "we were the largest international community here at the college. We had 100 students."
While that number has dwindled to 46, there is still a strong Nepalese presence at the college.
Student Sagar Gajurel tells a different story of his reaction to the disaster.
"I own a hotel over there, and make a profit from it," he said of his ties to Nepal.
Not anymore, however. After the quake, Gajurel said people are "staying outside in tents," but his mother and father, along with his sister, are safe.
The Management Information Services major said he plans on continuing his education here in the states. He's been at OCCC for three semesters.
"I want to transfer to [University of Central Oklahoma]," he said of his future academic goals.
Another student, computer science major Pema Sherpa, has been taking action to organize relief efforts and send aid to his home country immediately.
Sherpa's cousin, who, he said, "is like a brother to me" operates a base camp on Mt. Everest. His entire camp was destroyed in an avalanche caused by the earthquake.
"Four people from his team died," Sherpa said.
"All my life I lived in Nepal, and people there really need help," he said of the motivation behind his efforts.
An additional factor has been his friend, Bishal Malla, "a great support."
A graduate of OCCC, Malla helped Sherpa get in contact with faculty who could help him realize his plans to send aid.
Sherpa, who has been in the U.S. for three years, said he also plans to transfer to UCO, where he will continue his studies in computer science.
"I love innovation. Every day there is something new coming," he said about his field of study.
Recruitment and Admissions Director Jon Horinek said while it's easy to donate money to organizations who claim to represent the best interests of those who are displaced or in need of aid from a natural disaster, it's worth keeping an eye out for scams.
"We have already seen several instances of scams," he said.
Horinek said a committee is meeting soon to discuss possible means of aid and relief donation.
"We want to make sure OCCC is able to provide adequate care to international students who have been affected by things like this," he said.
For more information, contact Jon Horinek at jhorinek@occc.edu.
At this time, there has not been a decision made regarding where to donate or how to donate. The Pioneer Online will update with that information as soon as it is available.