'OCCC' app disappoints student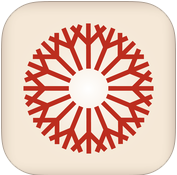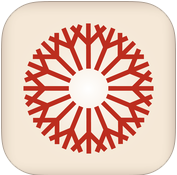 Some people may be surprised to learn OCCC has an official app, called "OCCC", brought to you by STRAXIS technologies.
Intrigued I set out to learn which of its features work. The app only crashed twice before opening to what seems to be a series of smaller apps set to a pleasant OCCC background. Not to mention that the 'Campus News' button has not seen an update since July, 'Campus Events' draws a blank. The 'Campus Map' button does an interesting Google Earth type view allowing you to search for individual departments. You can check up on the OCCC Twitter feed by using the app.
The app also has a 'Polls' feature showing innocuous questions about social media. Next is the 'Multimedia' feature, allowing you to check up on Youtube, Instagram, Facebook, etc. You can check the weather at OCCC as well. There is a built in OCCC directory. The non functional handbook section is fitting for a lawless place like OCCC.
Should you want to share one of these pages? The bottom menu bar allows you to share things through a variety of mediums.
Additionally, people can submit a contact form (after filling out a form) for… concerns. The 'pics' section has quite a few nice stock images. All in all STRAXIS did a pretty okay job, most of the features work.
The app could even prove useful in a situation where you have your smartphone, data or internet, but somehow can't get to your web browser. The more complex functions like Mineonline or Moodle are roughly the same as if you tried to open one with Safari, probably not gonna happen.
Though the OCCC app isn't a total waste, it is probably not worth the space in your phone's hard drive.