OCCC alum a triple threat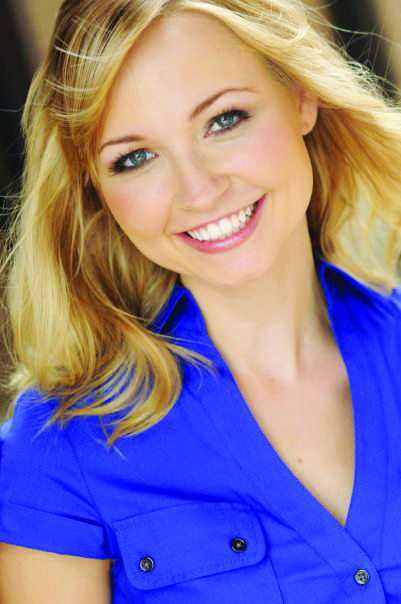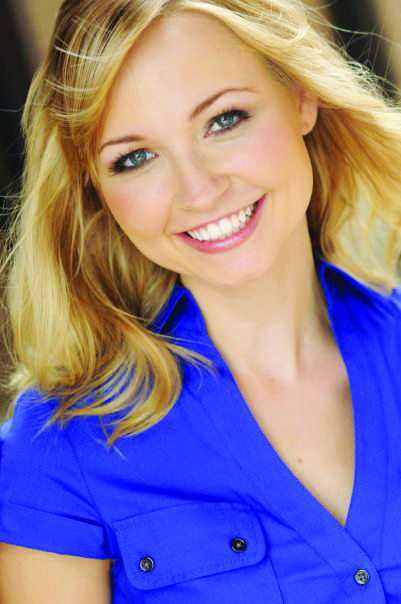 Talented and hardworking, OCCC alumnus Lacey Lett is swiftly becoming a force to be reckoned with in the media world.
"Lacey is what I call a triple threat," said OCCC Broadcasting professor Gwin Faulconer-Lippert.
"She can do radio, she can do television, and she can write.
"She's had her own radio show. She's had her own TV show. She writes for the Oklahoman, and she does a program called 7 in 7."
Lett got her start in broadcast media while still in high school, working on the school's newscast.
"They picked me to be the anchor because there was nobody else to do it," Lett said.
"And I ended up becoming producer for the high school newscast and then the anchor, and then the editor, and then the shooter, and it ended up being me doing everything."
Today, Lett maintains that high energy pace.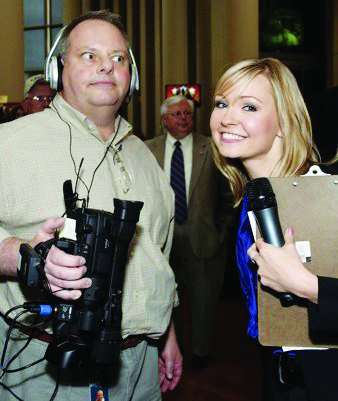 She hosts a local music show on TheSpyFM.com, and writes a twice-monthly nightlife column, "A Look at OKC" for the Oklahoman.
In addition to that, Lett has recently taken on a full time job at Ackermann-McQueen Advertising, working with their online media.
Adding on to what most would consider a full workload, Lett also is a spokesperson for OCCC, a hostess for Remington Park and participates in a fitness boot camp run by her boyfriend.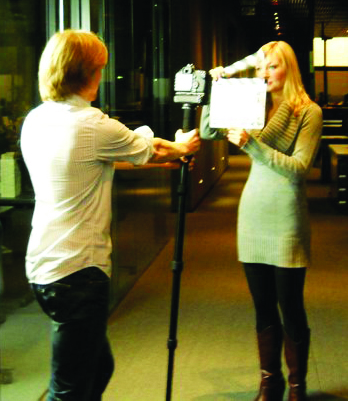 "My boyfriend started the boot camp and then I joined in. I mean if he's sick, I'll teach it. But it's just a fun thing we do for free."
But though her work life is busy, Lett always seems to find the time to help students, Faulconer-Lippert said.
"Whenever I've had her come speak to classes, she inspires so many OCCC students because they can relate to her. They can look at her and see that with talent and hard work you can be very successful."
Lett said, in many ways, she's been lucky.
"All of my jobs have been very flexible," she said.
"It helps all of these jobs are kind of within the same realm. It's either music or broadcasting or media of some sort, so they all kind of work together. So, it's hard, but it all works out."
To students who are coming up within the field of broadcast and media, Lett said the key is to be prepared to work hard.
"Be willing to do what it takes, in terms of time and effort, to not just get the job done, but to do it well."