Nursing workshop to be held April 26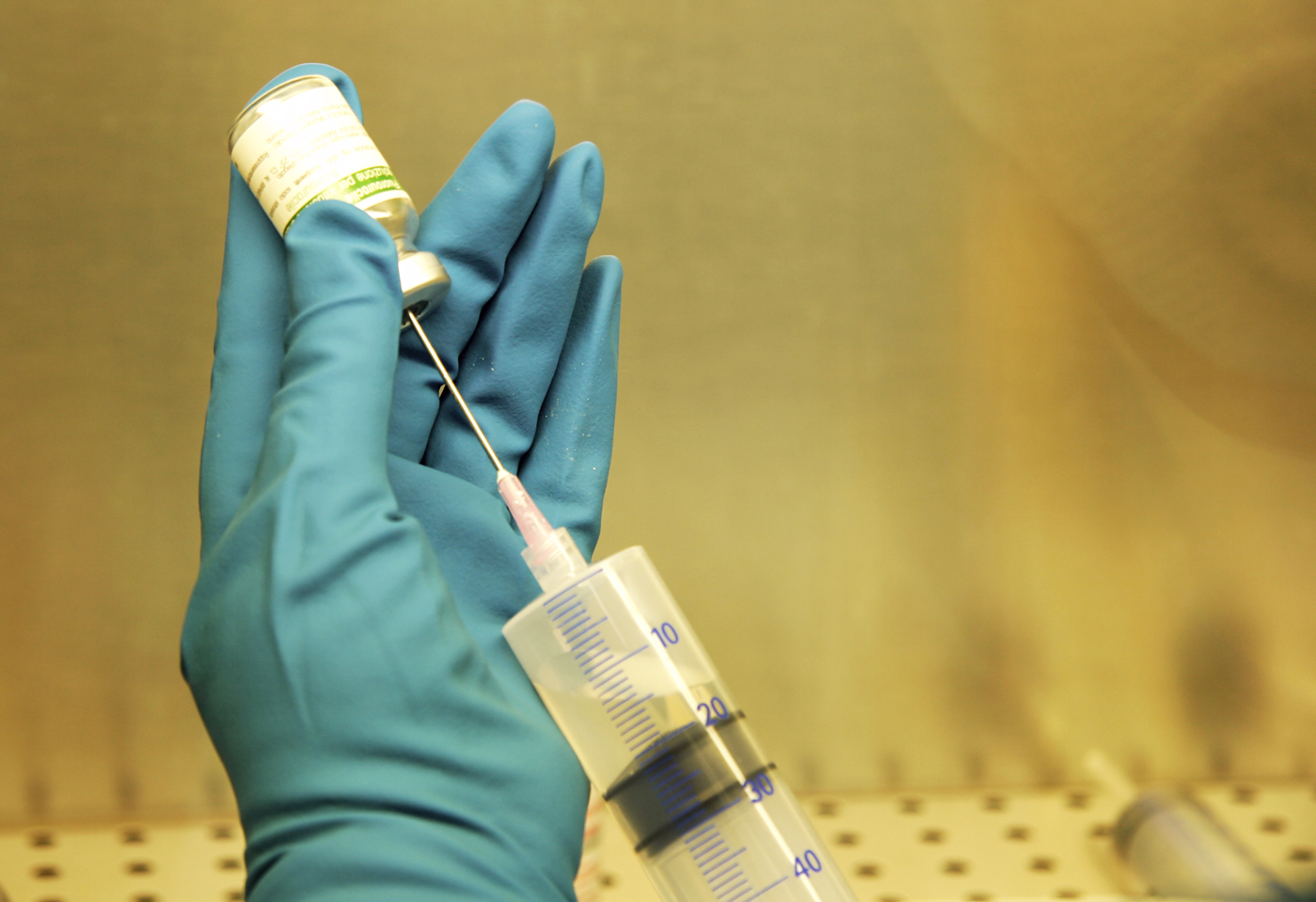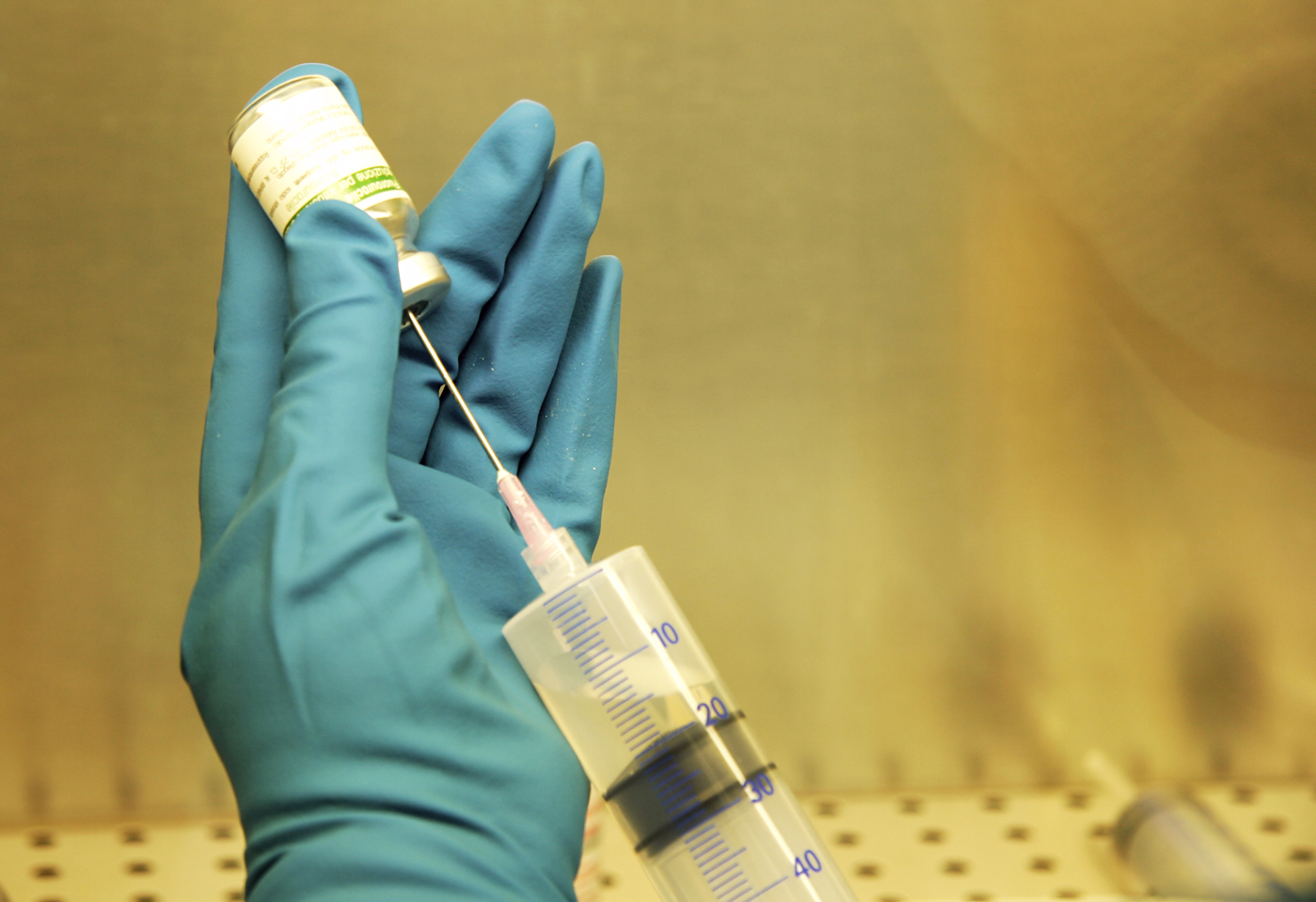 Anyone interested in pursuing a nursing degree is invited to attend a career-exploration workshop on campus at 12:30 p.m. Thursday, April 26, in the Employment and Career Services department in the Main building.
Debra Vaughn, director of Student Employment and Career Services, said 30 to 35 nursing career jobs will be explored during the workshop hosted by Johnson and Johnson. Vaughn will be presenting the material.
Nursing fields such as Case Management Nursing, Advanced Practice Nursing, Forensic Nursing, Dermatology Nursing and Health Policy Nursing are areas that will be recognized.
"Oklahoma City Community College has the strongest nursing program in Oklahoma," Vaughn said.
This nursing workshop is geared towards students who are looking for or considering a nursing field, Vaughn said.
Once a student is accepted into the OCCC nursing program, there are 360 different scholarships available to apply for.
"This workshop provides them with answers and tools to nursing," she said. "It is a great resource."
The workshop is offered once a year and has been at OCCC for six years. It is open to the public and available for anyone interested in nursing. Vaughn said the workshop is very beneficial in the fact that it covers all the highlights of the program.
Vaughn said she is very excited about guiding the workshop. Anyone interested in participating in the workshop can feel free to attend.
For more information on other upcoming events, contact Vaughn at 682-1611, ext. 7362, or email dvaughn@occc.edu.
To contact Erika Oliveira, email onlineeditor@occc.edu.