Nursing student recalls home country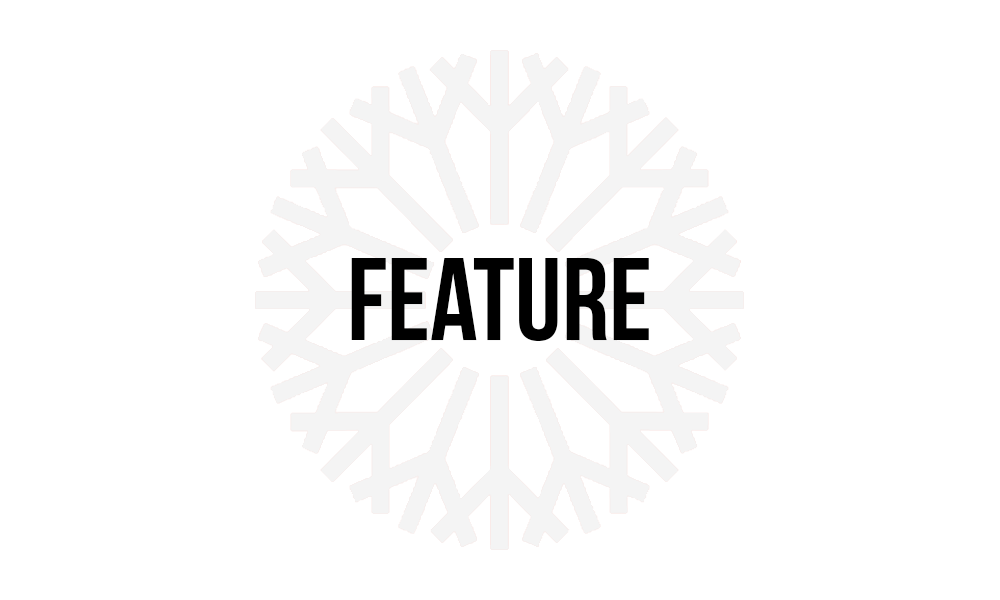 Andreea Lucia Mirza, 20-year-old nursing major from Galați, Romania, loves everything about Oklahoma — except tornadoes.
"Here, the weather changes really fast," Mirza said. "In my country, we had a lot of snow. I like it here better, but not [the] tornadoes."
Romania is a country that is south of Ukraine and is bordered by Moldova, Bulgaria, Serbia, Hungary and the Black Sea. Galați is a city located on the eastern side of Romania; about 60 miles away from the Black Sea.
Mirza has been at OCCC for nearly two years working on a nursing degree. She lives with her aunt and uncle in Yukon.
Mirza said she initially chose OCCC because of its cheaper tuition.
"International students probably have to pay twice the amount of regular students but I'm glad we made this choice. It's amazing."
Mirza said she initially hadn't planned to travel to America.
"I had a great opportunity to come here, so I said 'this is for me,'" she said.
She said she found opportunities as soon as she came to OCCC, landing a job at the OCCC Coffee Shop — her first job in the U.S. She said she enjoyed the job where she made a lot of friends but decided to focus more on school.
Mirza said there are many differences between Oklahoma and her home in Romania.
"[Here], people are different, the places are different, and the weather is different. The people here are nicer.
"Romania is a beautiful country with a beautiful history — castles, monasteries [and] churches. It's a really good place to live but the people who live there don't know how to appreciate that."
Mirza said she is still astonished to be in the U.S.
"The thought that I'm in America, is just — for people from Europe — it's something big," she said.
"I love everything about America, to be honest. [It's] the land of big opportunities. America is America, and [it's] a big part of my life."
Mirza said OCCC has helped her become a successful student.
"[The] professors are excellent. They work with you, they work around your schedule, they help you.
They try to do the best for you," she said.
Mirza said she has long-term plans in America.
"I'll do my best to be able to stay here," she said.
Mirza said it took courage to leave her home.
"You leave everything behind … and you start a new life and you try to make your own way towards reaching your goal.
She offered a bit of advice for all students.
"Just try your best and don't let [anything] get in your way. Be yourself. … You know what you want, so go get it."