Not all is spooky in October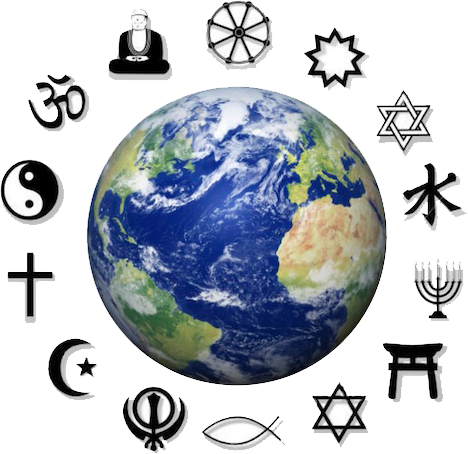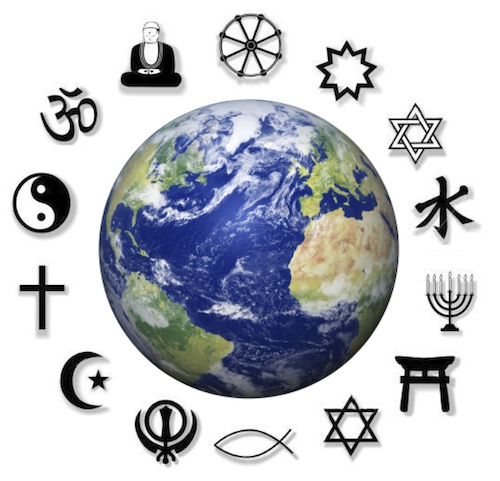 October signals the coming of winter, pumpkins and the holiday season. This month religions all over the world will observe and celebrate many different holidays.
October kicks off with the Catholic St. Francis of Assisi Day on Sunday, Oct. 4. St. Francis was a humble servant of God, out of the will to be christ-like and known for kindness to animals. English Professor Mark Zindelo celebrates the holiday at his Oklahoma City parish named for the Saint.
"I definitely will be celebrating St. Francis Day on Sunday, October 4 by bringing my fat cat to be blessed," Zindelo said.
"He is in poor health, so I would like to have Father's blessing. I attend St. Francis Church, which is near my house, so it's a very special day for me."
The patron saint of ecology and animals, St. Francis saw the beauty of God manifested in his creations, according to americancatholic.org.
For Jewish people, Shemini Atzerat begins at sundown on Sunday, Oct. 4, and lasts all day Monday, Oct. 5. After the seven-day Sukkot, God invites the Jewish people to stay and dine with him. Traditionally, Jewish people celebrate the holiday in their Sukkah, a temporary structure constructed for the eight day celebration, according to jewfaq.org.
Immediately following is the Jewish holiday of Simchat Torah, which begins at sundown Monday, Oct. 5 and lasts through Tuesday, Oct. 6. Simchat Torah translates to "rejoicing in the Torah" and is the celebration of the Jewish holy book. Synagogue festivities include carrying Torah scrolls around the temple, with children carrying representations of the scrolls behind them, according to jewfaq.org.
Tuesday, Oct. 13 kicks off Hindu Navratri, which translates from Sanskrit as "nine nights", that last through Wednesday, Oct. 21. The festivities celebrate the universal Mother Goddess, and is celebrated twice a year at the start of summer and winter, according to the Art of Living Foundation.
Wednesday, Oct. 14 marks the new year on the Islamic calendar. The first day of Muharram is also Hijra, or the day that the prophet Muhammad emigrated from Mecca to Medina, according to the Encyclopedia Britannica.
Five days later, 5 million followers will celebrate the Birth of the Báb, the central figure of the Baha'i faith beginning at sundown Monday, Oct. 19.
For Sikhs,Tuesday, Oct 20. will mark the day the eighth Sikh Guru canonized the Guru Granth as the scripture and living holy book for the Khalsa, the followers of Sikhism, according to sikhs.org.
For more information and other holidays not mentioned in this article, visit the interfaithcalendar.org.