No tears for a bad NBA referee's retirement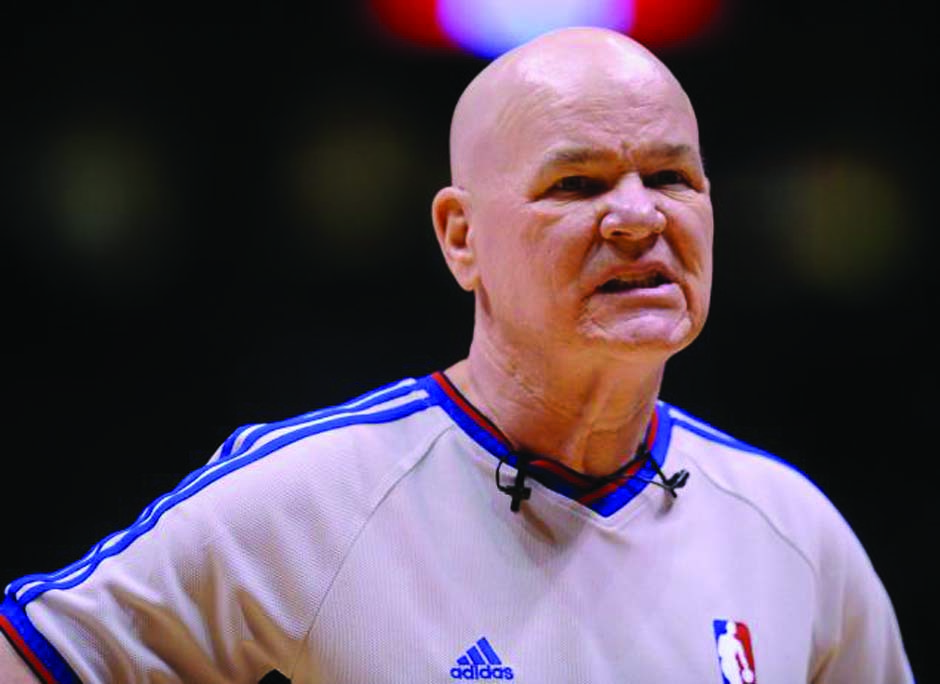 In January, it was announced that longtime NBA referee Joey Crawford would be retiring at the end of the 2015-2016 NBA season.
Although, Crawford's final season has now been cut to a screeching halt, the 39-year NBA referee announced March 10, that due to pain in his right knee, he would be cutting his final season short and retiring immediately.
The referee veteran has more than likely made a good deal of change working those 39 years, especially with the average NBA referee salary being about $300,000, according to Yahoo.
Crawford being a year shy of 40 years in the NBA must be incredibly upset, but I strongly believe a majority of NBA fans and especially a large majority of NBA players are somewhere jumping for joy.
One player more than likely somewhere grinning is the San Antonio Spurs' long time power-forward, Tim Duncan.
Crawford and Duncan had possibly the largest player-referee feud in a major sport, when Duncan received multiple technical fouls for laughing. Both of these calls were made when Duncan wasn't even on the court. After the game, the league suspended Crawford indefinitely for the 2007 season and fined Duncan $25,000 for their roles in what took place in the Mavericks, Spurs game in April of 2007.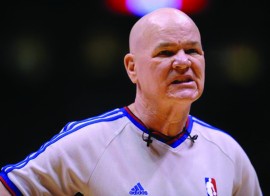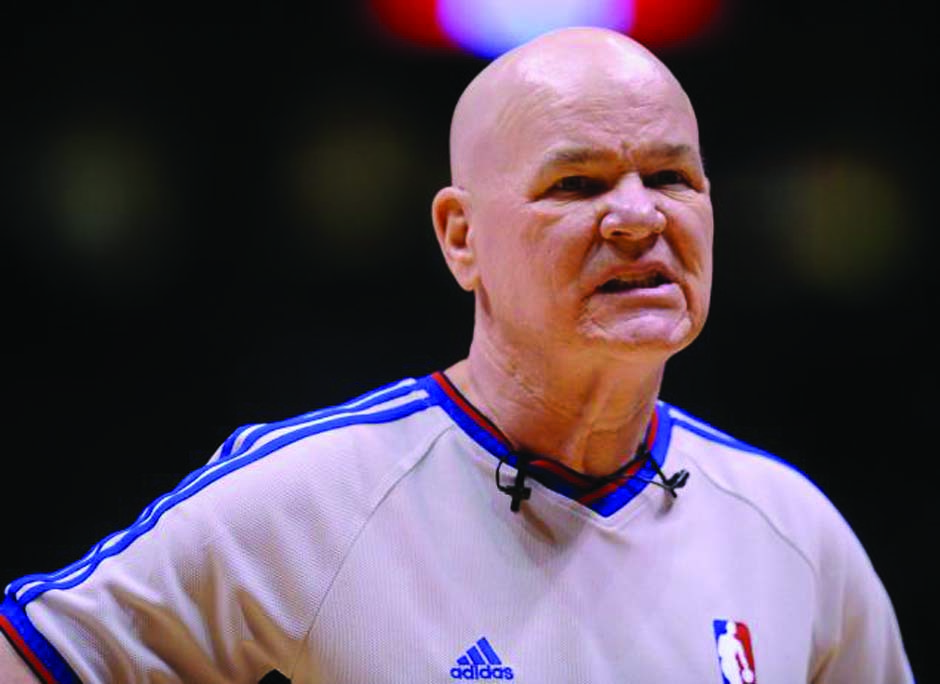 Crawford has been at the center of multiple controversies in the NBA such as the 2004 Western Conference finals game where Crawford reversed his foul call against the Lakers' Shaquille O'neal, which kept Shaq at five fouls instead of fouling him out and helping the Lakers go on to beat the Timberwolves in game 1 and later the series.
Another unforgettable time would be the 2014-playoff series of the Grizzlies and Thunder, where Crawford decided to stop Kevin Durant in the middle of shooting his second free throw just to adjust the fouls on the scoreboard and then Durant missed that free throw.
Joey Crawford may have been the worst NBA referee imaginable at times, but also he's been the butt of an abundance of memes, vines, and other videos making him look pretty bad at his job.
One of my personal favorites of Joey Crawford would be the second round playoff matchup of Warriors, Rockets in Game 4 where Crawford runs up the floor following a Rockets fast break and completely wipes out. Another favorite was the time Crawford goes soaring in the air, about four inches off the ground, just to try to stop Nikola Mirotić of Chicago from shooting a free throw. Maybe it was when he made Steph Curry miss a 3-point shot against the Clippers in the first round of the 2014 playoffs, by putting his face in Curry's armpit. Crawford was a nuisance to players, but to fans he was a good laugh and for that, Joey Crawford will be missed.