No real justice in Stanford rape case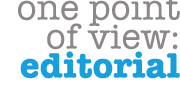 Brock Turner, a 20-year-old former Stanford student, was convicted for the intent to commit rape of an intoxicated person in March.
The victim of the assault and her family were relieved to know that this crime would not go unpunished.
Prosecutors recommended that Turner be given a six-year prison sentence.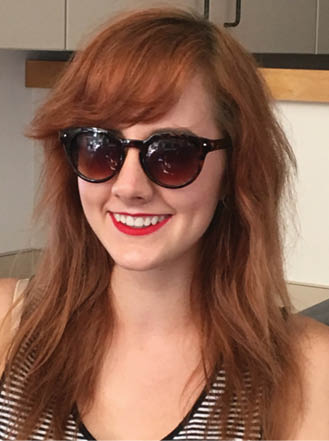 Three months later, Judge Aaron Persky sentenced Turner  to only six months in jail.
Yes – You read that right – only six months.
Turner was charged with and convicted of assault with intent to commit rape of an intoxicated woman, sexually penetrating an intoxicated person with a foreign object, and sexually penetrating an unconscious person with a foreign object.
Under California Penal Code 289, forcible sexual penetration can result in a sentence of three, six, or eight years. So why not half of the average minimum of three years?
Why not even one year?
According to reports, Santa Clara County Judge Aaron Persky told the courtroom he thought "a prison sentence would have a severe impact on him."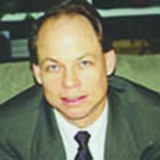 Turner's young age and clear criminal record made him feel the sentence, along with probation was sufficient, he said.
Thousands have responded to this sentencing with shock, dismay, and anger, with the hashtag "#BrockTurner" trending across Twitter in recent weeks.
As of this week, a Change.org petition to remove Judge Persky from his position garnered over one million signatures.
Judge Persky should know that being a young, white male athlete at a prestigious college does not cancel out being a sexual predator.
Despite guilty charges, Turner has taken no responsibility and has not changed his defense that, yes, though the victim was unconscious at the time–she wanted it.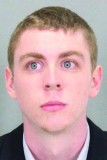 According to Rape, Abuse & Incest National Network of Justice Department data, only three out of every 100 rapists will spend a day in prison.
The numbers for those convicted of intent are even lower.
It is not so comforting to know that a convicted sexual predator might only be serving six months. Turner is scheduled to be released on September 2 according to the Santa Clara County government website.
Other sentences have not been as forgiving.
Did Turner get lucky, or was the light sentencing determined by the combination of his socioeconomic status, background, and skin color?
Brian Banks, a star athlete, was only 16 when he was charged with rape and tried as an adult. Younger than Turner, Banks had a seemingly brighter future as he was being prepped for the National Football League.
There had been no evidence for the crime he was accused of committing, and no witnesses, unlike in Turner's case.
Banks was sentenced to six years in prison, a stark contrast to the minimal sentencing time for Turner.
Worse, as it was a crime Banks did not commit.
Years later, his accuser revealed that she had lied about it all, but only after he had spent six years of his life in a prison cell.
What's the catch, here? Oh yeah, Banks is black.
Banks did not have parents to post a $150,000 bond, or the money to hire a defense team to win at sentencing. Would Turner's sentence have been different if he had been in the same spot?
Banks spoke against Turner's lenient sentencing in a New York Daily News interview, calling out the injustice of the contrast between his and Turner's case.
"I would say it's a case of privilege," he said. "What about the kid who has nothing?
"What about the kid who has no choice who he is born to and has drug-addicted parents or a non-parent household? Where is the consideration for them when they commit a crime?" Turner said.
Judge Persky utterly failed in his position of power, exchanging pity for justice. A slap on the wrist for a convicted sexual predator shows other potential perpetrators of privelage that their actions hold no more weight than a shoplifter's.
Sexual assault is a serious crime that deserves serious punishment.
While Judge Persky did not hold a convicted sexual predator sufficiently accountable, those with voices of their own and internet access can contribute to holding this failed judge accountable by signing the petition to remove Judge Aaron Persky from his position.
The petition can be found at change.org.