Students pay no fines for overdue books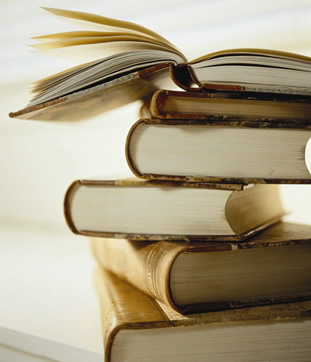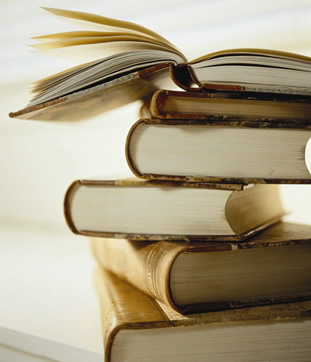 Students with overdue books don't have to pay fines at the Keith Leftwich Memorial Library on campus. They just need to bring the books back.
Instead of fines, the library staff places an academic hold on the student's college records, said Barbara King, director of Learning Resource Center.
Students are allowed to check out 10 books at a time, and the standard check-out time is two weeks with two renewals. If no renewals are made on the borrowed material, the hold comes into play. An academic hold makes it impossible for students to enroll in courses for the following semester, King said. The students are also denied access to their academic records, which means they cannot receive a copy of their transcript.
Students who receive an academic hold must go to the library to clear their library record before having their academic hold lifted.
There is a fine of $50 for lost and damage books, videos, and CDs, but that is the only circumstance where a money charge is given.
This is news to some students.
"I had no idea that was the policy at the library here," said student Dean Fitzpatrick of Oklahoma City. "I'll definitely be getting books in on time."
Fitzpatrick, 19, is a new student on campus.
The library houses over 100,000 books, magazines, newspapers, CDs, and videos, 60 computers, and a growing online catalog.
Other university libraries around the state such as the University of Oklahoma, Oklahoma City University, the University of Central Oklahoma, and Rose State College all impose some kind of fine on overdue items, according to their circulation policies.
King said the OCCC library has decided not to go that route "We checked into fines in the past, and it just really doesn't generate the funds," said King. "An academic hold is really the only repercussion we can put over someone."