New VP of OCCC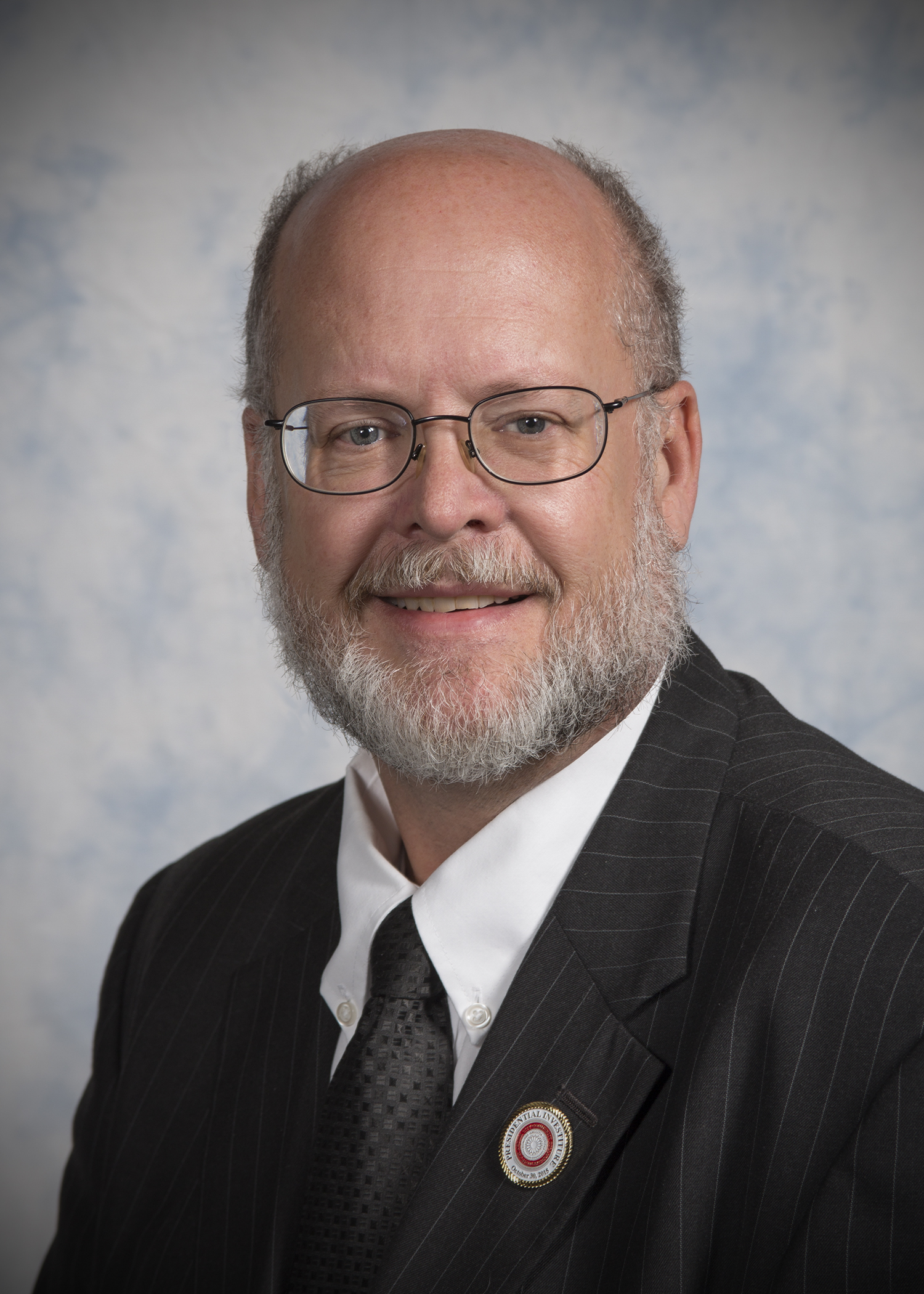 Greg Gardner, Oklahoma City Community College's Acting Vice President of Academic Affairs since May of 2016, has been officially named to the post, college president Jerry Steward said.
Gardner pointed to three values that he used in order to earn his role at OCCC and maintain it: honesty, integrity and hard work.
"There are three people who have made a major impact in my life. The first is my father," he said. "He was my personal best friend and really taught me integrity, goals and how to move forward in business, industry and your work ethic."
Gardner also credits a former Murray State College president who first allowed him to become a college administrator. Lastly, Dennis Toews. "He probably taught me more about higher education than any other single person I have had the opportunity to work with," Gardner said. "He really taught me how to think as a college administrator and what's important for us, the difference between needs and wants. We all have things that we want but we always have to focus on what we need to make students successful".
Ultimately that should be at the core of every institution of higher education, student success. "It's not just enough to start college, it's about finishing college. We need and will give the support net that students need to do that," Gardner said. "We want to see more of the students who begin with OCCC to complete OCCC. That's the real life-changing event, when you complete that program of study."
An academic administrator for over fifteen years, Gardner began his work in education as a professor. He previously served as Dean of Arts and Sciences and later the Vice President of Academic Affairs at Murray State College.
"I enjoy providing opportunity for students to excel," Gardner said. "That's really our mission as administrators, to facilitate the learning environment so students can excel. I get a lot of joy out of that and it's something I look forward to every day."
Facing a state budget crisis, OCCC and its leaders continue efforts to improve education for its students. In the fall, OCCC will start both an anesthesiology program and a Honda Professional Automotive Career Training program. These programs will be provided in an effort to produce productive, work-ready graduates from OCCC.
"We're looking at what is available for students so that they can go out and be contributing members of the workforce in Oklahoma City," Gardner said. "The two curriculums are expected to do just that. The future of Oklahoma City Community College, even in a challenging time, is going to be very positive for the students and the employers of Oklahoma City."
Gardner said he believes OCCC's future is bright.
"I look forward to working with the students, the faculty and the staff at OCCC over the next few years. I think we are positioned for challenging times but we are going to make a difference and we are going to move forward for the students, the staff and the community of Oklahoma City as a whole," he said.