New Student Orientation happening on campus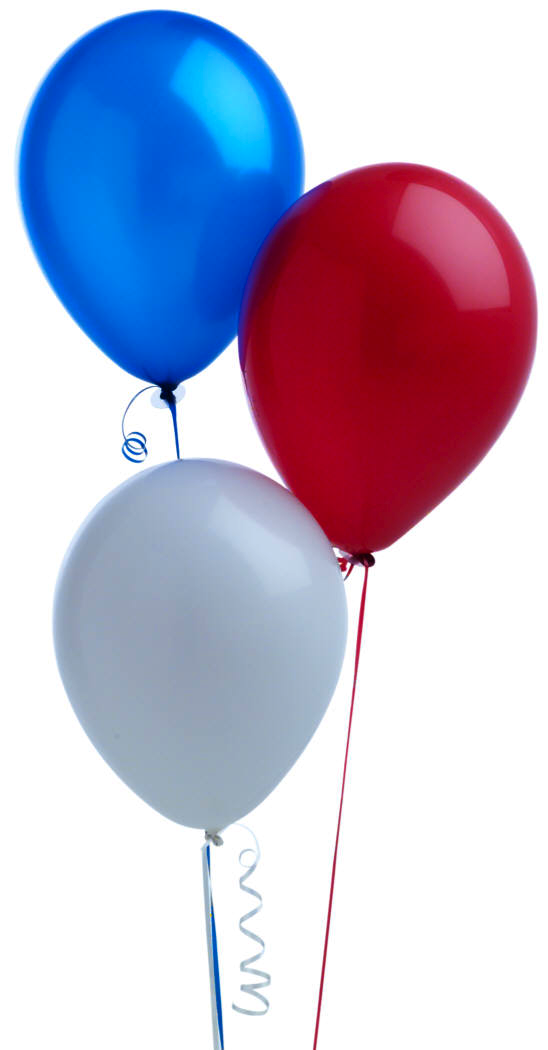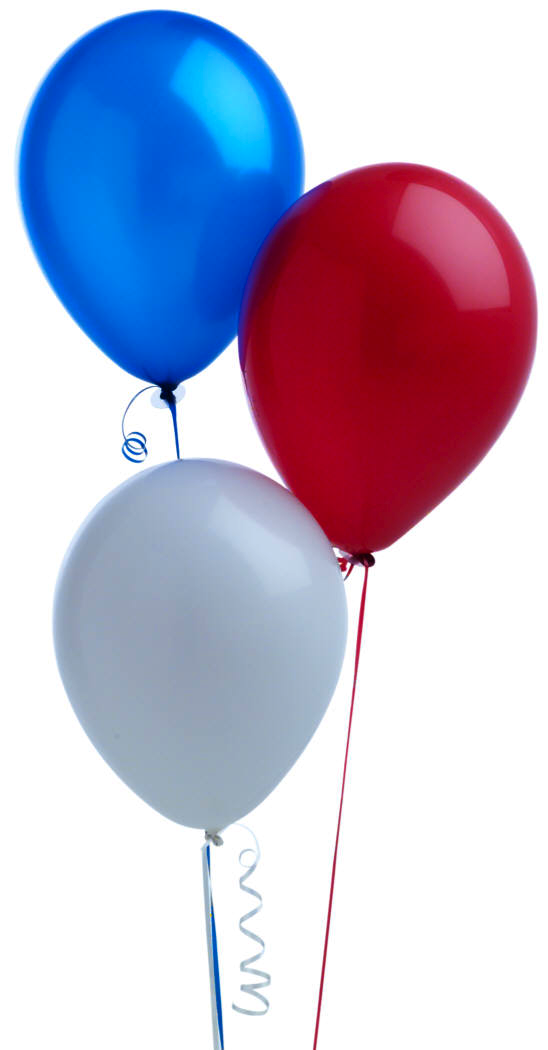 Student Life will continue hosting New Student Orientation the week of Jan. 14 at OCCC.
According to Student Life Director Erin Logan, orientation will be held at 6 p.m. on Jan. 14, 9:30 a.m. Jan. 15, and 2:30 p.m. Jan. 16 in 1X3 of the OCCC Main Building.
The orientation starts out with a campus resource fair in which students are invited to grab pamphlets and other printed information about services, facilities and programs offered on campus.
Next is a short ice-breaker game to get students mingling with one another.
After that, Student Life gives a brief presentation about the student email system, and guest speakers from the Financial Aid and Bursar's offices talk about college finances.
When the presentation in over, students are taken on a guided tour of the OCCC campus.
The orientation is concluded with one final game, and students leave with a bag of goodies to aid in their college careers.