New sanitary lift station installation quicker than expected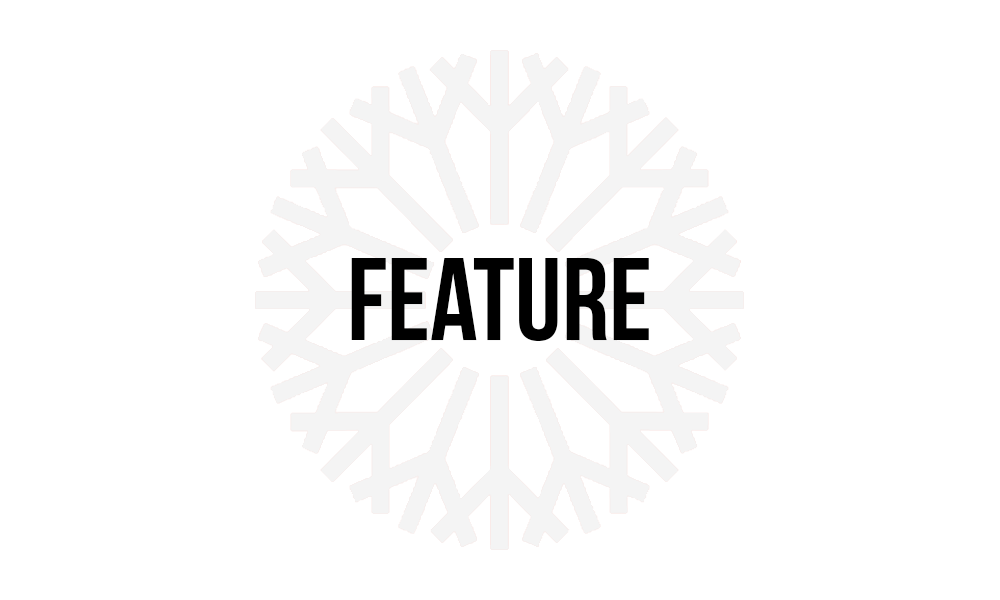 The Main Building received a new $13,000 sanitary sewer lift station over the Fourth of July weekend said Building Maintenance and Operations Supervisor Gary Belcher.
The lift station and pumps take portions of drainage and sewer water from different areas on campus at lower elevations and lift them up so they can to drain properly until they reach the city sewage system, Belcher said.
Money for the lift station came from the campus repair and remodel budget, Belcher said.
A new station means new pumps for the college, which are more efficient and easier to work on, he said.
"We no longer have to send individuals down into the pit to work on the pumps.
"We can now pull the pumps up from the floor and work on them," Belcher said.
The last pumps were so dated, he said, if the new lift station hadn't received new pumps, the college would have had to spend more money to keep them operational.
And, although it would have been possible to maintain the old pumps, Belcher said, they would have eventually broken down.
"If there was a system breakdown then parts of the college would have to be shut down due to lack of drains and toilet facilities," he said.
Lori L. Steen, respiratory therapy major, said she is happy to hear the new lift station has been put in.
She said it will help reduce the risk of the college shutting down and interfering with her classes.
"Last year when the bathrooms were closed and they were having problems, my math final got completely canceled," she said.
"It was really inconvenient because we didn't know when or even if our final would be rescheduled."
The new lift station, if maintained properly, should last 20 to 30 years, Belcher said.
Quality Plumbing of Norman was contracted to help with the job, along with three Facilities Management employees, he said.
"We've used these contractors before and they were instrumental in our central plant remodel."
The project was scheduled to last from July 3 to 4 but took only eight hours on July 3, Belcher said.
"The job went faster and smoother than I had anticipated."