New pharmacy tech class to start Feb. 6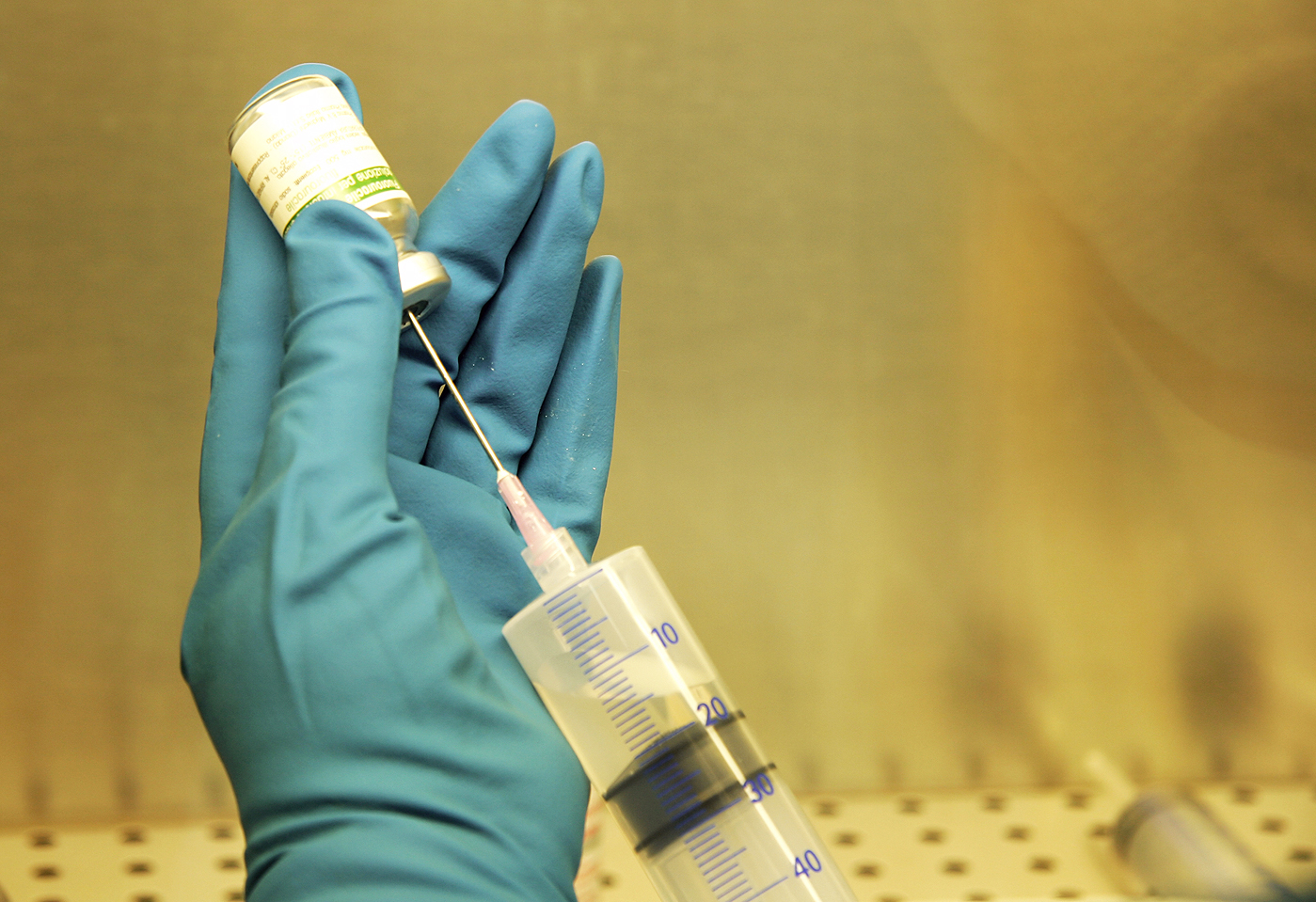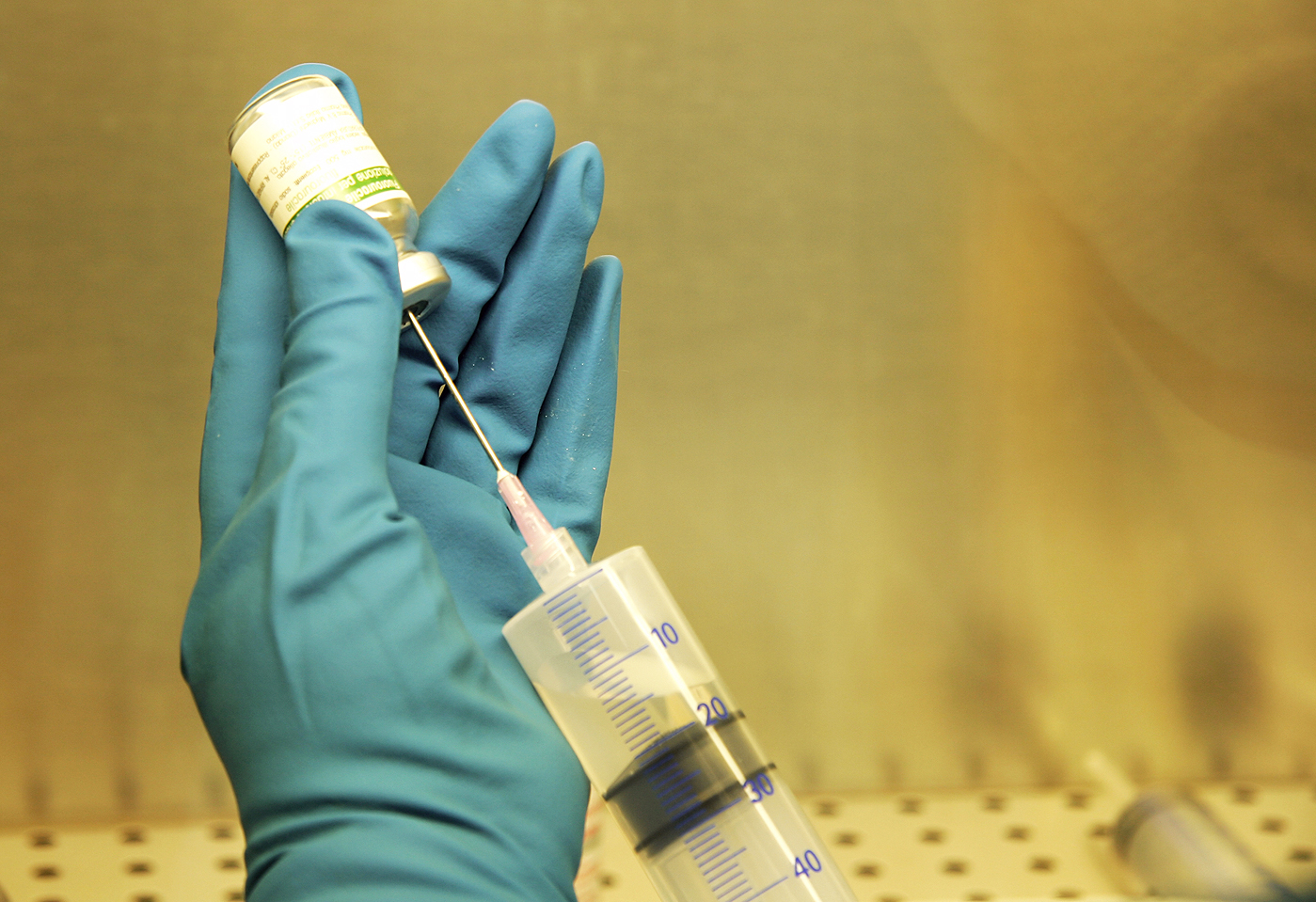 OCCC will have a new Pharmacy Technician course from 6 p.m. to 8 p.m. starting Monday, Feb. 6 and running until Wednesday, April 11 on Mondays and Wednesdays in Room 407 in the Keith Leftwich Memorial Library.
According to a press release from Cordell Jordan, media relations coordinator the course is entitled Pharmacy Technician I: Basic Prescriptions & Dispensing.
"Cost for the course is $435 which includes 36 hours of instruction and a textbook approved by the American Pharmacists Association," according to the press release.
According to the OCCC Corporate Learning offices website, "[The] program is taught by Michael Robinson, Certified Pharmacy Technician. Robinson received his certificate in 2006 and has worked in both retail an hospital pharmacy settings."
There will also be a Pharmacy Technician II course for those needing to pace the national certification exam.
For more information or to register, please call the OCCC Corporate Learning office at 405-682-7853, or visit the website at www.occc.edu/corporatelearning.