New intramural schedule this spring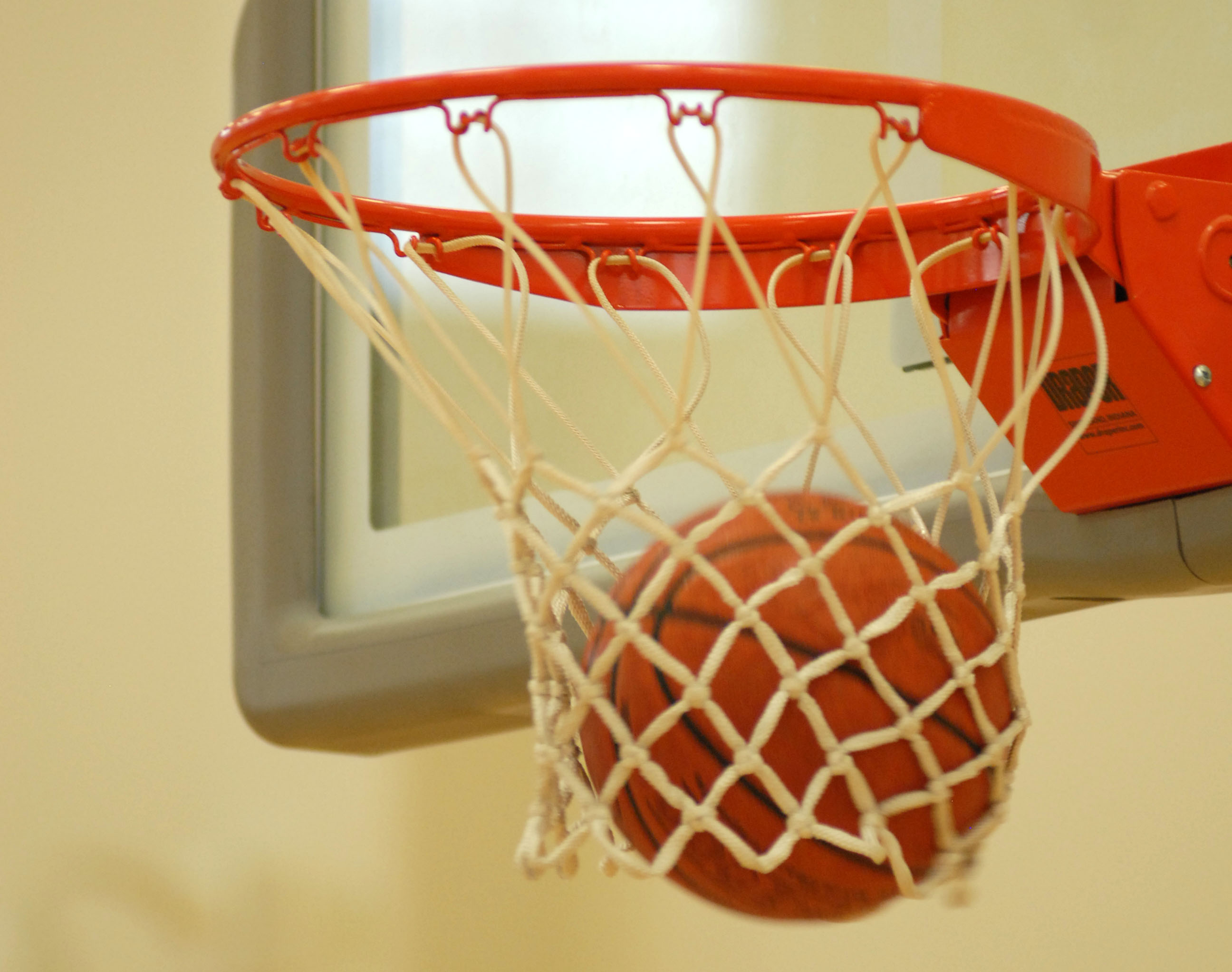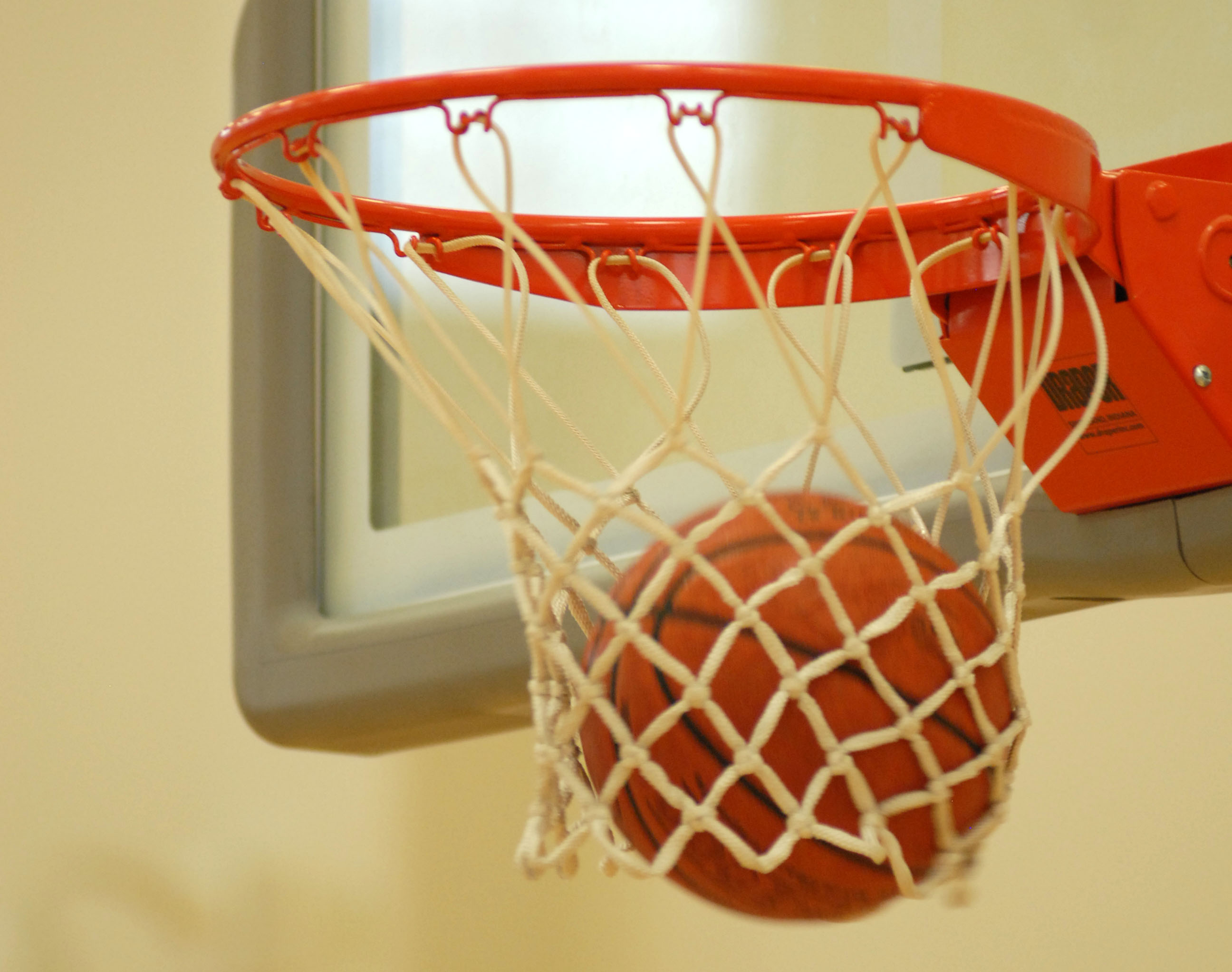 Basketball will be the first intramural sport of the spring semester said Sports Assistant Matthew Wright.
The intramural schedule also includes programs like ping pong, kickball and dodgeball.
Wright said basketball will be running all semester, with the first of the two five-week basketball intramurals being a league that begins on at 5:30 p.m. Feb. 3.
The intramural league will be a standard basketball league, where students join a team with their friends or join on IMleagues.com as a walk-on, and play in a league each week.
"The basketball league involves staying on the same team for a five-week period," Wright said the league will actually be 40minute games, in comparison to the open run basketball which has 15 minute games where teams are quickly running in and out.
Open Run basketball will take place towards the end of the semester on March 23 at 5:30 p.m.. Both intramurals will take place in the Wellness Center Gym.
Open Run basketball, which took place last semester, is a commitment-free weekly tournament between teams. Each week has a new tournament, meaning each week brings a new opportunity for different teams. Because Wright has to fit all of the tournament into one night of action, the games are much shorter.
Volleyball, also returns to the lineup on the spring schedule. It will begin on Feb 4 at 5:30 in the Wellness Center Gym.
Wright also included a few tournaments that will last a few hours each. The ping pong tournament is on Feb 26 at 4p.m. in the new Ping pong room.
Dodgeball and kickball both make returns, and will occur on March 4 and May 6 respectively.
One big change compared to last semester is the inclusion of outdoor soccer. The outdoor soccer will be 7 vs 7 games and will take place in the field outside of the now-closed aquatic center.
The outdoor soccer will begin when the weather gets warmer on March 25, and will take place every Friday afternoon at 3 p.m.
Students interested in any of these intramurals should head to IMleagues.com when the events begin to sign up, and contact the Recreation and Fitness office at 405-682-7860.