New ATM on campus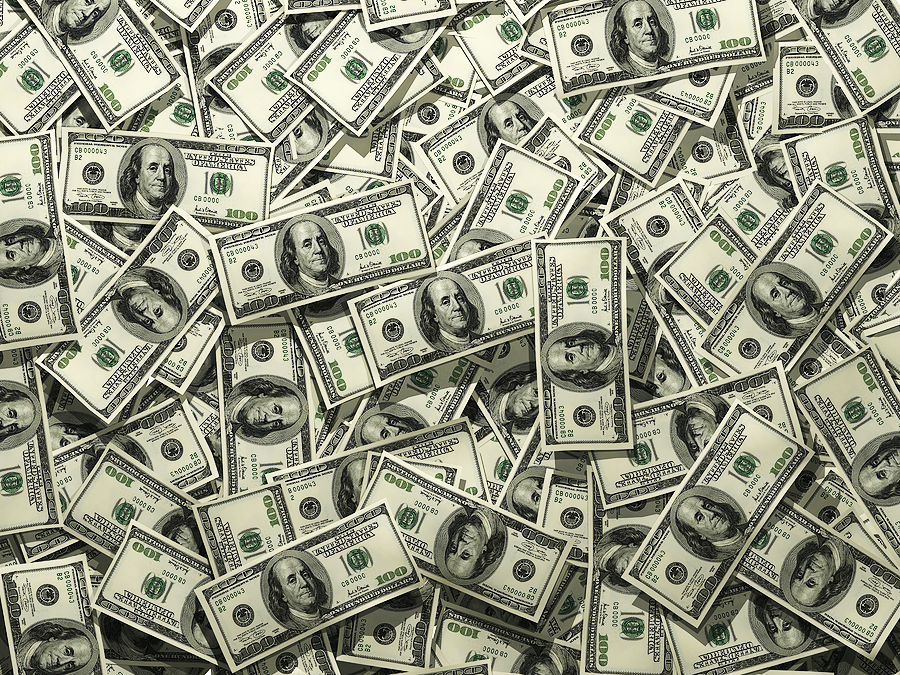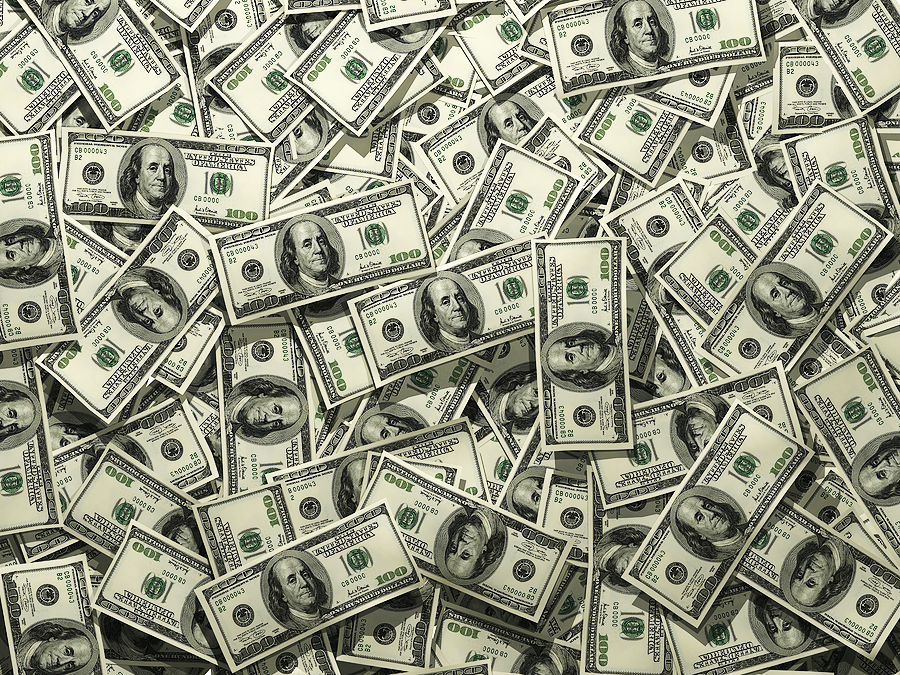 The ATM outside the college bookstore has been removed due to an expired contract with Chase Bank, said Business and Finance Vice President John Boyd. He said a replacement ATM will be installed before the fall semester begins.
"As with most standard agreements, there was a termination clause provision in the agreement we had with Chase Bank," Boyd said.
"But, we will have an ATM back on campus before the fall semester begins — that's our goal."
When Chase Bank came to remove the ATM, Boyd said, the company said the machine was outdated and needed to be replaced.
"To replace it, they told us it was going to cost OCCC $250 a month — $3,000 a year — to keep the ATM machine on site," he said. "In the past, they hadn't charged us anything."
"We didn't believe that was a good idea for OCCC, especially when there are other banking institutions that will gladly put their ATMs on campus for free."
Since receiving notice from Chase Bank, Boyd said, representatives from the Business and Finance Office have met with local banks to replace the ATM.
While he is hopeful the new ATM arrangements will be convenient for OCCC students, faculty and staff, Boyd said, there is no way to avoid transaction-fees.
"All ATMs have transaction fees unless you're banking with that bank and they don't charge you a fee," he said. "But we can't get a transaction fee-free machine — that's just not industry."
For more information about the new ATM coming this fall, call 405-682-7501.