Netflix scores again with new 'Blinders' season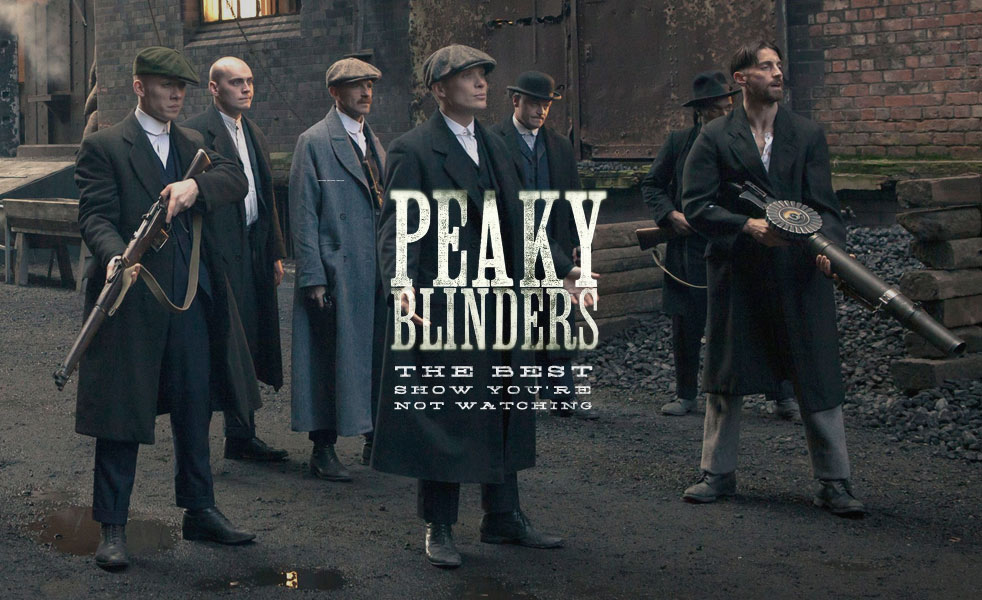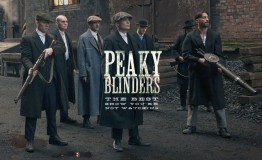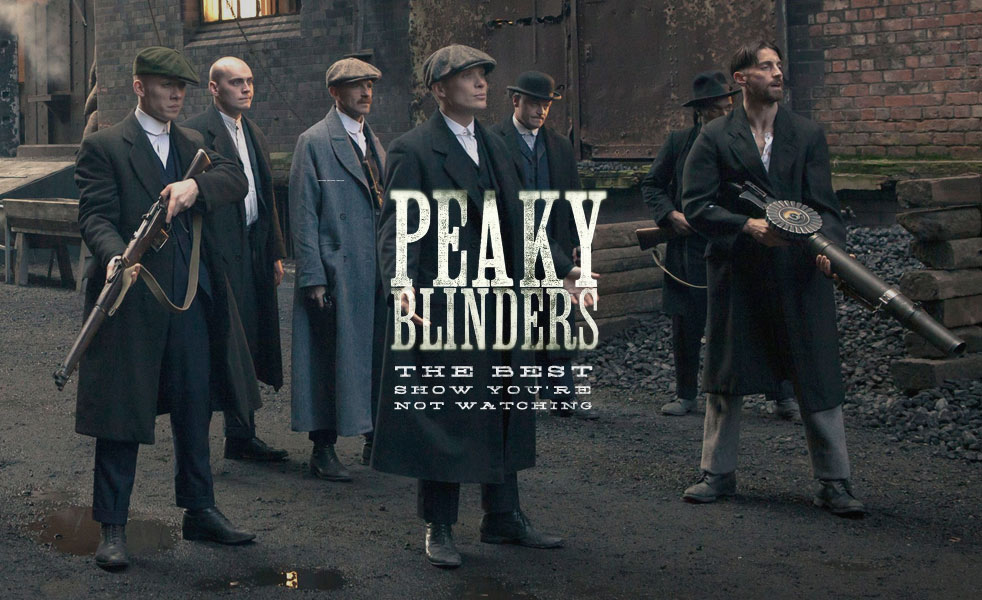 Netflix always produces heat when it comes to its original series. And the producers have struck again with "Peaky Blinders".
Thomas Shelby, played by Cillian Murphy, is the middle child, a decorated war veteran running the family's business of gambling, drug dealing and managing a pub or two.
 He's been involved in every under-the-table operation from taking over a horse racing track to digging an underground tunnel to heist from the Russians.
Season three begins with Shelby getting married to his lover Grace Burgess, who's played by Annabelle Wallis and the results of their ill fated marriage put Shelby on a newly destructive path. 
Shelby and his brothers, Arthur and John, are always finding themselves in some trouble.
 Thanks to Shelby, (most of the time) all three make it out of every situation unscathed.
Arthur, the oldest boy and one who used to be the most unpredictable of the Shelby family, has found God after some time in jail. With his new wife, he has become a pretty mellow person, compared to the past seasons, but the sense that Arthur is a ticking time bomb remains.
John Shelby, this season, has  a larger role in the family as the Blinders expand their business into intriguing new territory every day.
John at one point even takes enforcing the Shelby family rule by himself against another family for sticking its collective nose in where it didn't belong.
Recently, Shelby found his long lost cousin, Michael Gray, who is his Aunt Polly's son and who was taken from her at an early age.
Gray, played by Finn Cole, is a brother to Joe Cole, who plays John in the show.
This season, Gray also takes on a much bigger role as the accountant for Shelby Limited.
Season 3 of "Peaky Blinders" is crazy good. The entire series is lit, for lack of a better term, and a must watch.