Music also crucial to education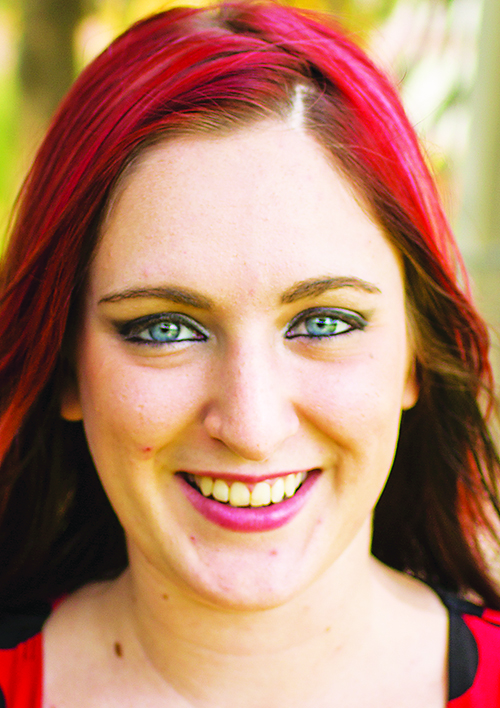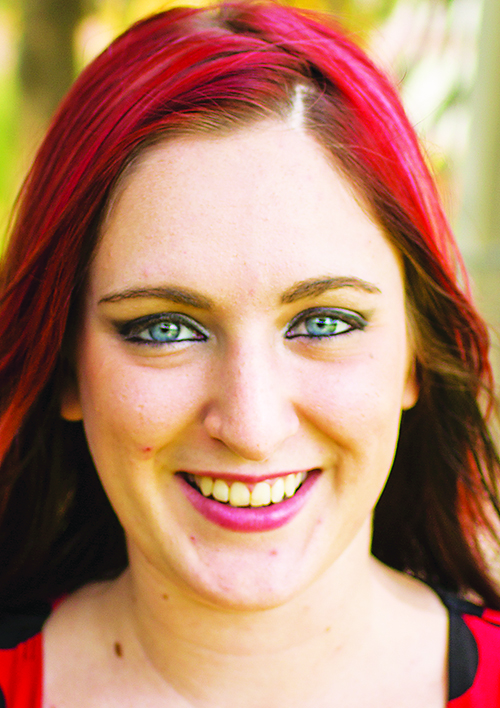 Interactive Whiteboard: $3,495; Mac Pro with a 12-Core processor: $4,999; the rewarding gift of music — priceless.
I never truly grasped the real message of that last statement until I realized my future as a choir director was in jeopardy. By the time I get my degree, my goal may not exist.
School music programs are shown to be beneficial and resourceful yet, since the initiation of the No Child Left Behind Act, research has surfaced showing student access to music and art programs has decreased dramatically.
Although recent NCLB provisions stated that arts education should be included in the core of all educational learning in all schools and recognized as being fundamental to the learning process, that hasn't been the case.
The Center for Educational Policy, reported that "as a result of NCLB, 62 percent of schools increased time for English by 46 percent and math by 37 percent. Forty-four percent of schools cut time from art, music, physical education, social studies, lunch, and recess at the elementary school level."
The article goes on to say "arts should be given equal status with all core subjects and not put on the chopping block."
Students around the world benefit immensely from exposure to music instruction in school.
The International Association for the Evaluation of Educational Achievement Test indicates that Finland, Hungary, Netherlands and Japan stand high above the rest in global education achievement — all have a strong commitment to their music education programs. These countries require music training starting as early as kindergarten.
Our country's central focus on math, science and technology seems to contradict the fundamental value of music programs in the top-ranked countries. Certain political leaders say education is a matter of national security, needed in order to maintain our "global competitiveness."
Yet, we are spending more on science and math programs while simultaneously neglecting the art programs. The inevitable result of that has been international intellectual humiliation.
The standardized test required by NCLB evaluates only reading, writing, and math skills. These tests cannot evaluate problem-solving skills, spatial-temporal reasoning skills, critical thinking skills and certainly, not creativity — all of which exposure to music education has proven to stimulate.
"Studying music elevates children's education, expands students' horizons, and teaches them to appreciate the wonders of life," said former U.S. Secretary of Education Richard W. Riley.
The fact that our nation is cutting these classes for overall academic improvement is absurd. In America, music courses are considered as extracurricular classes.
This degrading perception of music's significance is inconceivable.
Countries that integrate music in their school systems exceed the U.S. in effective education and accomplish academic achievements. This should convince anyone who doubts music education's effectiveness to reevaluate their views.