More than half of campus restrooms closed due to low water pressure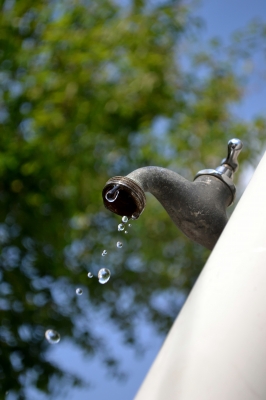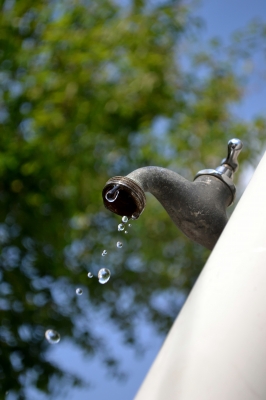 Grant Cochrane/FreeDigitalPhotos.net
A drop in water pressure has 75 percent of restrooms on campus shut down, said Gary Belcher, building operations supervisor.
The drop in water pressure is not a campus-centered problem, however, Belcher said.
"The problem is due to a lack of water from the City of Oklahoma City utilities," he said.
A similar problem last year led to a campus shutdown, but whether that happens this time is up to the college administration, Belcher said.
"But as long as we have working facilities, I believe we'll stay open," he said.
Belcher asks that students please be patient, and know that Facilities Management and OCCC Police are working together to keep things running smoothly.
"We've got a command post set up in Safety and Security, and both departments are doing everything we can," Belcher said.
College officials have placed a request to the City of Oklahoma City for a boost in water from the Draper plant, according to an email sent out by public relations at 11 a.m. this morning.
The college's efforts to obtain that water boost are still ongoing, said John Boyd, business and finance vice president, in an email.
"We have been told that the request has been made. I apologize for the frustration and inconvenience this is causing, however OCCC has been in contact with the Oklahoma County Health Department and we have been cleared to continue to operate," he said.
The restrooms that are currently available for use are located on the first floor of the Main Building, first floor of the Keith Leftwich Memorial Library, and in the Recreation and Fitness locker rooms.
Keep checking back for more updates to this story.