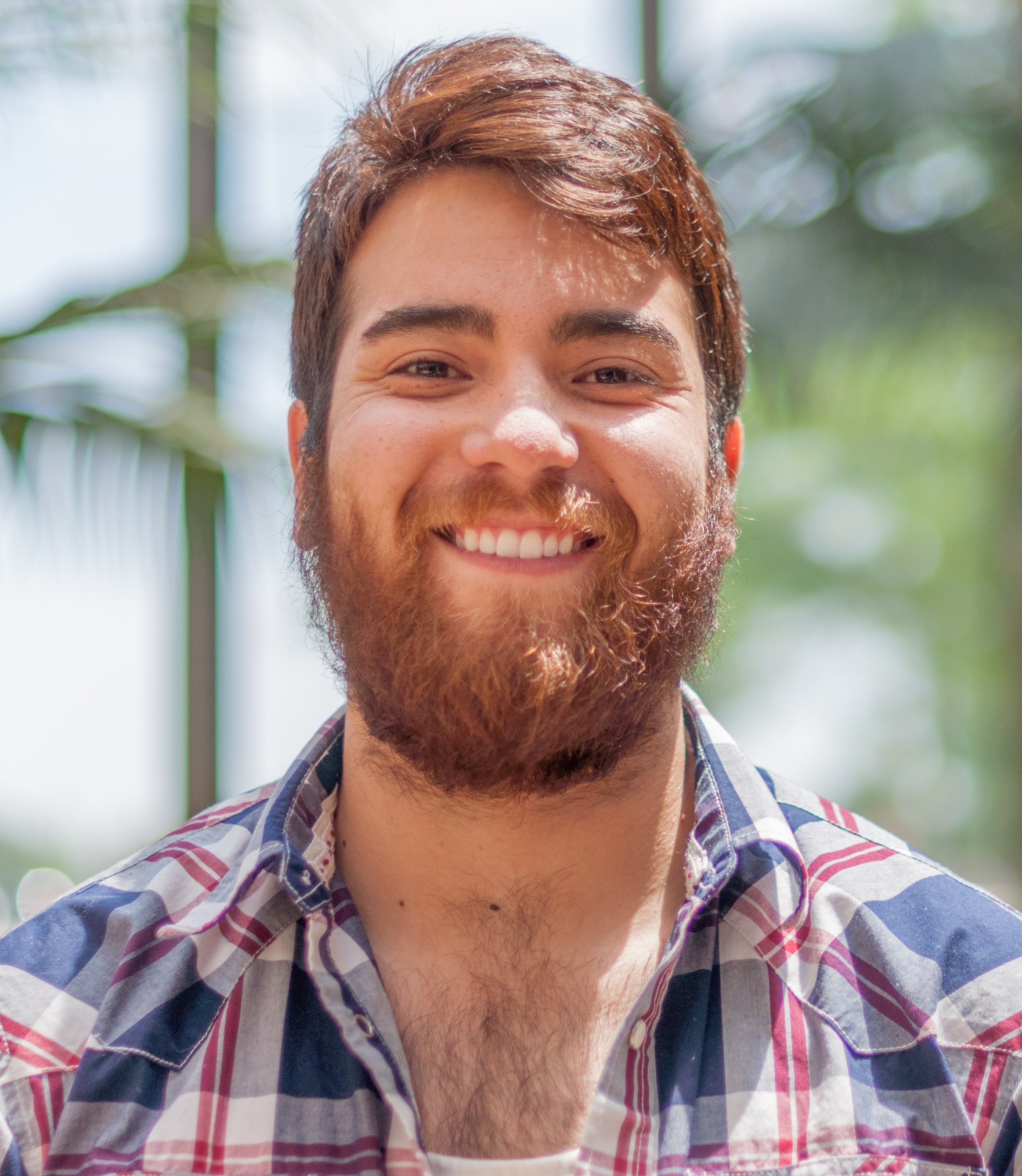 During my three years of college, there were only two semesters when I didn't work more than one job — one of them being the first semester I started school. I currently work three jobs to make ends meet.
Throughout my part-time career, I've assuaged angry hotel guests as a front desk clerk, edited endless essays as an English tutor, experienced more than one bad interview as a journalist and survived the mayhem of a Friday night waiting tables.
For most college students, working more than one part-time job is common. Among education expenses, there's rent to pay, gas to guzzle and copious amounts of Ramen noodles to ingest.
And while some Oklahomans are privileged with favorable economic circumstances, a large population of Americans are working part-time jobs, according to a news release issued by the U.S. Department of Labor's Bureau of Labor Statistics on May 2 regarding the April 2014 employment situation.
"The number of persons employed part time for economic reasons (sometimes referred to as involuntary part-time workers) was little changed at 7.5 million in April, and these individuals were working part time because their hours had been cut back or because they were unable to find full-time work," according to the report.
At first I was concerned that 7.5 million Americans were unable to find full-time work, but then it made more sense when I considered how little full-time jobs might be paying their employees.
As a server for a local restaurant, I make $2.13 an hour without tips. The need for multiple part-time occupations might not be necessary if the federal minimum wage was raised.
When I filed my taxes this year, I found I had made around $18,000 in 2013 working multiple part-time jobs. While $18,000 sounds ideal to a 21-year-old, had I not worked multiple part-time jobs and kept only one full-time job earning minimum wage, my earnings in 2013 could have fallen below the poverty threshold, thus placing me at a financial disadvantage.
The money I earned in 2013 puts me well above the poverty line, as the poverty threshold for single-person household is $11,760, according to the U.S. Department of Health and Human Services website found at http://aspe.hhs.gov/poverty/14poverty.cfm.
However, I can attribute a monthly rent payment, a Jeep Wrangler and various living expenses — not to mention the money I spend on school each semester — to an empty checking account each month, so it's not like I saw that $18,000 all at once. And with the exception of a single student loan, I've not applied for any credit cards or charge accounts.
In short, I'm still living paycheck to paycheck in the richest country in the Western hemisphere.
Could I manage my finances a little better and maybe save up a couple grand to cushion my bank account? Sure, but it would be more logical if I were paid more for how hard I work.
A higher minimum wage could drastically improve the workforce, in my opinion. If more employees could give 100 percent at one job rather than 50 percent at two, an employer could only expect optimal performance.
I don't think this is a matter of character — I think this is a matter of common sense. History has said it best: incentive reaps reward.