Men scrutinized via Lulu app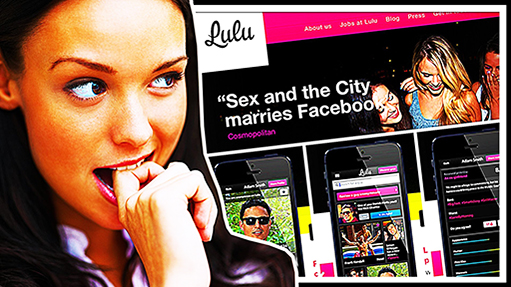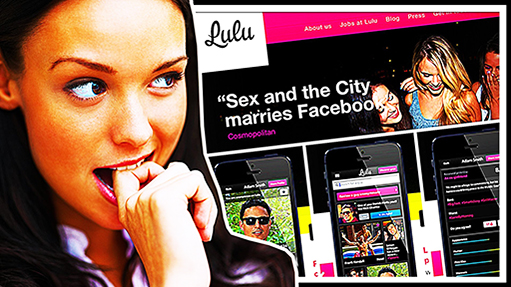 With the growing advancement of technology, information is now so accessible that even our best-kept secrets are liable to be found somewhere online.
If you're a man with an active Facebook account, you might consider removing those old letterman jacket photos because the ladies of "Lulu" are out for blood — and they show no mercy.
Lulu is a free mobile app which allows female Facebook users to rate and compare men on their friends list using a number of rating systems.
The app is in full compliance of Facebook's terms and conditions regarding user data; however, a man's information remains on the app unless he petitions it to be removed.
Though the app has received some negative feedback, I personally find Lulu hilarious and appropriate for this day and age.
Because I have an inactive Facebook account, I am disqualified from Lulu's rating game, but other male Facebook users may not be so lucky.
Lulu, which describes itself as the "First-Ever App for Girls," features a man's photos as well as his age, marital status and college he currently attends or once attended.
Lulu also displays how many times a man's profile has been viewed, his average score — ranging from 1 to 10 — and reviews left by female users that deem him worthy of friendship, a hook up, or a crush, among the many options.
Perhaps the best part about Lulu is its hashtag system, which is arguably the most reliable rating feature of them all.
Hashtags are awarded to men after Lulu users answer multiple-choice questions about his humor, manners, ambition, commitment and appearance. The hashtags represent a man's "best" and "worst" qualities.
Some of the positive hashtags include "#TallDarkAndHandsome," "#DudeCanCook" and "#WillSeeRomComs." Hashtags featuring a man's worst qualities include: "#WanderingEye," "#GoneByMorning" and "#OnlyWearsFratTanks."
For feminists seeking to stray from double-standards and objectify men in the way men objectify women, I suggest you download Lulu as soon as you stop reading.
And as for the men disturbed by Lulu, just be wary of what you put on the Internet.
Rating: A-