Meetings to offer student insight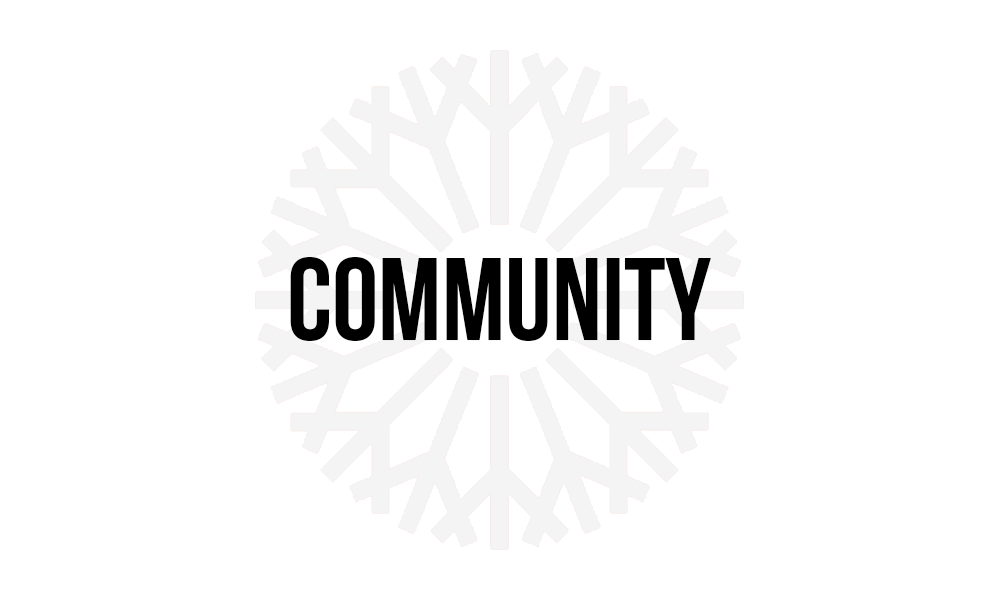 Each semester, students and faculty come together a few times for coffee and religious discussion.
Then next ExCEL meeting is "Coffee and Privilege" at noon on Monday, April 20, in CU3.
Those who attend the Coffee and Religion ExCEL meetings have open discussions on various religious matters and issues from sins to moral compasses to non-religious personnel, said Faculty Liaison for Service and Engagement Stephen Morrow.
"ExCEL Series events are interactive presentations and activities focused on promoting diversity, inclusion, and cultural awareness," according to a Facebook page set up for the event.
Morrow said the get-togethers allow students to take time out of their busy days to be with other students and share thoughts.
"[The students] get to talk about something they wouldn't otherwise get to," he said.
English Professor Jon Inglet said the discussions can also help students find peace.
"It's good for students to talk and to have a voice to be heard," he said.
Morrow agrees.
"It's to have a safe place to be valued for what they have to say and think," he said.
"To listen to others with different ideas."
Inglet said the meetings provide students the chance to improve their lives.
"It can help with critical thinking skills, especially with a diverse audience," he said.
Discussions are held once a month during each semester of school.
The ExCEL Series offer meetings that cover privilege, race, ethnicity,  gender, sexual orientation, and socioeconomic status.
For more information, contact Student Life at studentlife@occc.edu or at 405-682-7523.