Mannequins helping EMS students learn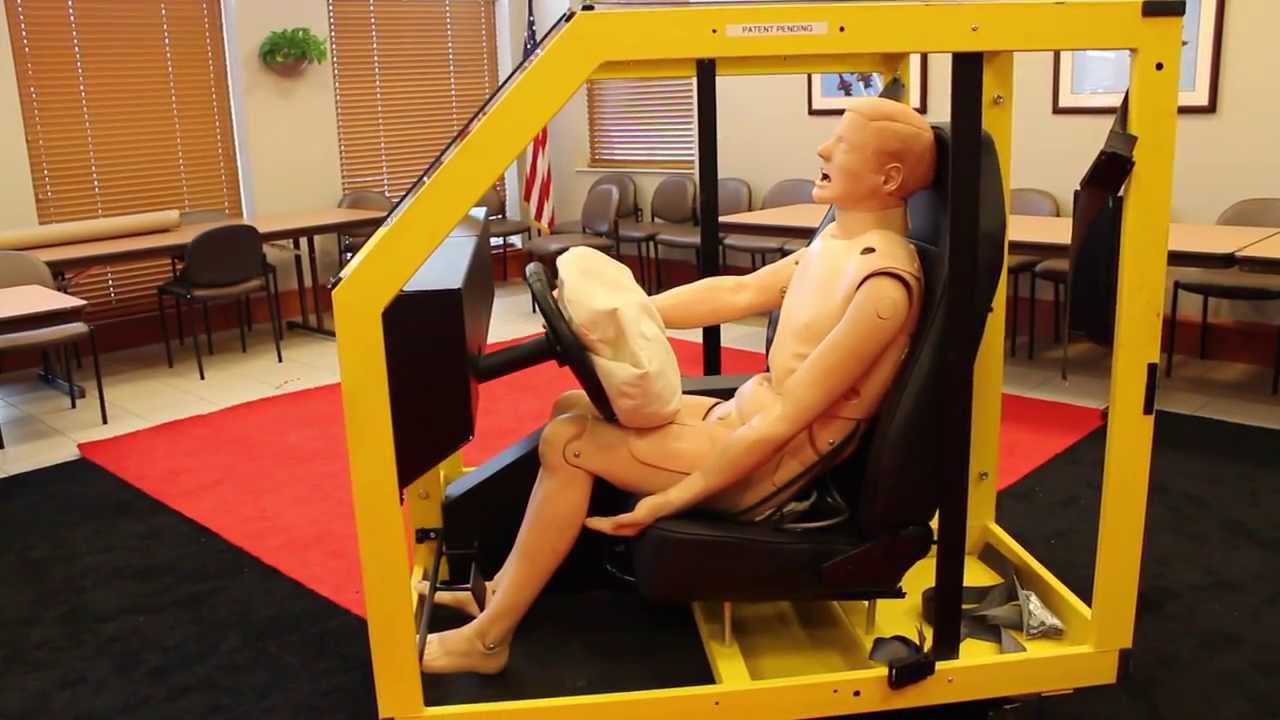 OCCC has some of the most up-to-date training equipment for students in Emergency Medical Sciences, said Director Ron Feller. The department has mannequins that act like humans in many ways.
"Students work with different kinds of mannequins," he said. "The high-fidelity mannequins can vomit and the tongue can swell."
Students can hook up the mannequin to an IV and give it medicine. A computer screen shows what kind of effects the meds would have on a person.
"The instructor can hook up a microphone and talk to the student as if the mannequin were a patient," Feller said.
In another setting, the Sweet Extrication Training System is designed to help emergency responders learn how to remove a person from a car accident.
With this device, the students put a mannequin in a car-like container.
"They then turn the car upside down and have to get the mannequin out," Feller said. "It resembles a car being flipped over and the student having to safely extricate the accident victim."
EMS students have the benefit of having a decommissioned ambulance to use for training, Feller said.The training is set up exactly like a real ambulance. The student will have to pick up a patient, assess and load the patient, and work on the patient while the instructor watches.
He said the students have to work on the patient until the teacher says they have arrived at the hospital.
"Depending on what scenario is used will determine whether a student volunteer or a mannequin will be used."
The students also train on how to get a baby out of a car seat after a wreck — by sliding a foam-like structure underneath the baby to make sure it would not be further injured.
The students went through a simulation where they had to check a mannequin-patient to see if the patient was breathing.
"EMS students also have regular mannequins that they have to lift and put on a gurney," Feller said.
"They have all different types of gurneys.
"They soon will be getting an electrical powered gurney because that is what emergency workers are using now."
The training is designed to replicate the crisis mode of a real emergency.
"I like all of the training because it is so physical and sometimes it is so fast-paced, it gets your adrenaline going," said first year EMS student Sal'treece Hightower.
"I walked into a hospital one time and was reading the monitors, and was able to understand all of it."
Feller can be contacted at 405-682-1611, ext. 7343.