Man arrested, student reports harassment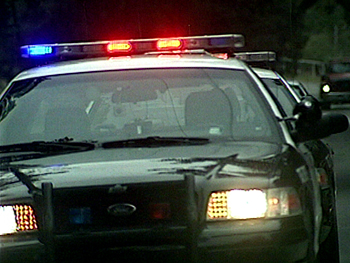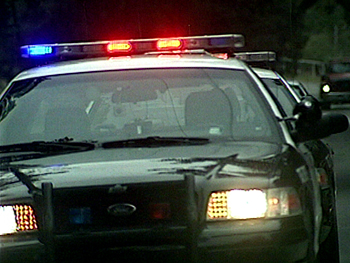 A suspicious person report led to the arrest of a man on campus on Wednesday, May 14.
Roberto Antonio Hernandez, 47, was approached by Officers Zachary Andrews and Daniel Piazza in Parking Lot B, according to a police report.
The officers said Henandez was found asleep in his vehicle surrounded by empty alcohol containers.
Hernandez smelled of alcohol and needed support upon exiting the vehicle, according to the report.
While Hernandez had no warrants, the officers said he did not have a valid driver's license.
Hernandez said he was left homeless following a fight with his girlfriend. When Andrews asked Hernandez when he last had an alcoholic beverage, the man replied, "This morning."
A 1.5 liter bottle of vodka, an empty vodka bottle, a bottle of flavored water whose contents smelled of vodka, and a red cup containing a liquid which smelled of Vodka were found in Hernandez's car — along with five empty Taaka vodka bottles found in the trunk.
Hernandez was handcuffed by Andrews, placed in the police car, and read the State's Implied Consent Test Request. After refusing to take the test, Hernandez was transported and booked into Oklahoma County Jail.
In another incident, an OCCC student reported possible harassment from another student while Officer Patrick Martino was on foot-patrol in the SEM Center May 5.
After interviewing the victim, Martino then interviewed the suspect, who, according to the report filed, was being impatient and became very agitated.
Martino said the suspect became angry and left after being advised to leave the victim alone. The suspect was informed that he was not in trouble.
A professor who witnessed the exchange reportedly was unsure of what was said.
Names not listed were redacted on the reports under the direction of Marketing and Public Relations Director Cordell Jordan who said names are redacted "according to OCCCPD Standard Operating Procedures involving information released and information withheld." To obtain a copy of the procedure, email cjordan@occc.edu.
To contact campus police, call 405-682-1611, ext. 7747. For an emergency, use one of the call boxes located inside and outside on campus or call 405-682-7872.