Wellness Center locker thefts continue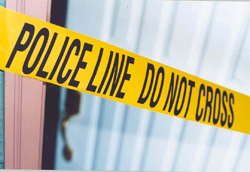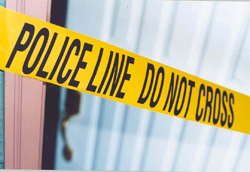 Two thefts were reported the last week of October at the Wellness Center. Both occurred on Monday, Oct. 25.
The first incident happened at around 3:15 p.m. when a pair of Vans shoes, valued at $42, were reportedly taken from a locker in the Wellness area while visitor Tye Ringo, 15, was swimming in the Aquatics Center.
Ringo told security he did not have a lock on the locker at the time of the incident.
The second incident occurred just after noon when student Chad Cartwright, 21, placed several items in a men's locker in the Wellness Center with no lock on it.
According to a security report, when Cartwright returned to the locker after his workout, he said his possessions were gone.
Items reported stolen include a large, black cotton hoodie, OCCC student ID, and a key ring with four keys.