Locally-based band has a feel-good vibe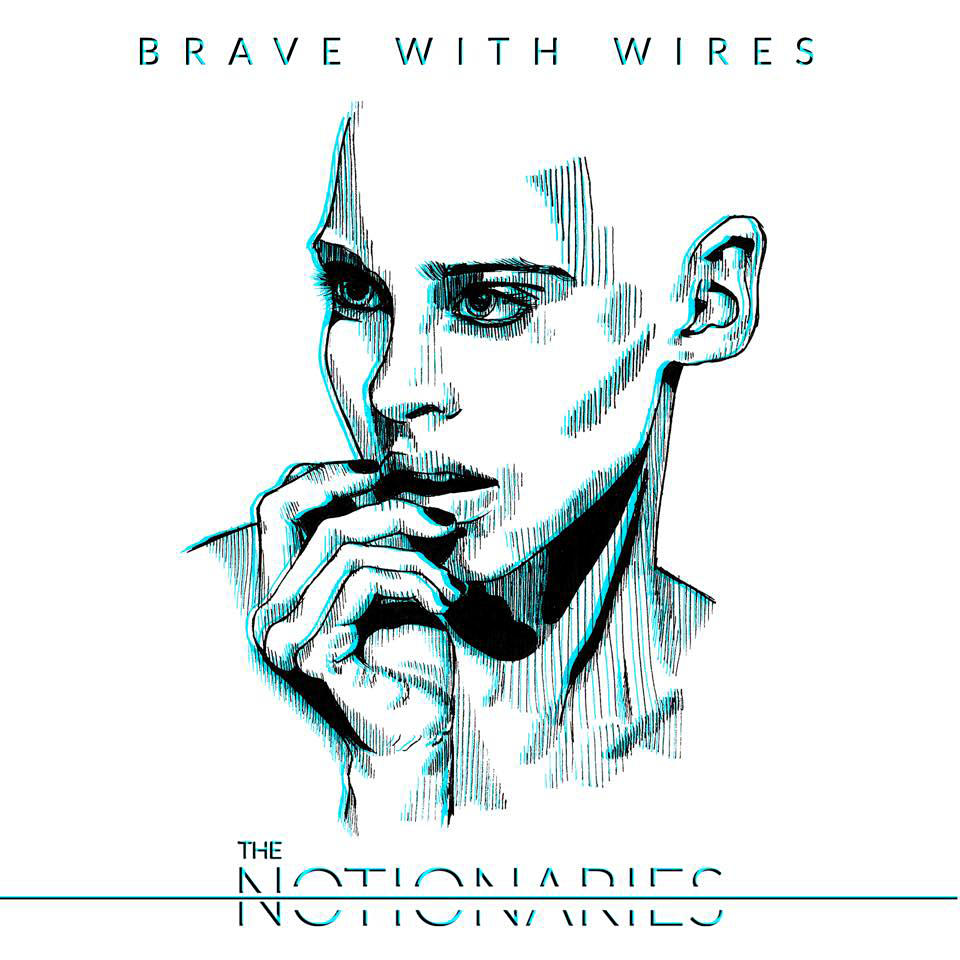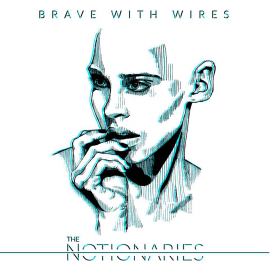 Recently I went to a Subseven concert that featured opening bands Good Culture and the Notionaries. I had heard the bands play previously, but this concert took the cake.
I couldn't stop dancing to the raw talent that was coming through the speakers (though my sister begged me to stop).
The Notionaries' EP "Brave with Wires," was released in May and it didn't take long for me to hale "Excited Eyes" as my song for the summer.
It begs the listener to live loud, to chase dreams and pursue adventure.
The EP sends a positive message about the excitement and uncertainty of living life freely.
The alternative rock band has a fresh, summery feel to it but is still heavily driven by Andrew Hise's energetic drum beats.
Logan Rine's electric guitar creates a breezy base to the songs and Lamar Fite's vocals lend a mellow balance to the electronic effects.
Loaded with funky melodies and catchy lyrics, it's an easygoing yet adventurous album. I love rolling down my car windows and jamming out to this CD.
The thunderous drumming on "Royal Ways" reminds me of the surfer scene (minus the sharks).
"Bandit" sets clever lyrics to the background of that '80s pop sound. It has a surreal, airy feel to it that I love. And I never tire of the bass-driven melody of "I'll Wait."
Every single track on "Live with Wires" begs to be blared out of yacht speakers in the middle of the ocean (or Oklahoma lake, I suppose). If only I had a yacht. The lyrics and musical vibes create peaceful yet energetic tones. It's feel-good music at its finest.
Fite also has released the song "Another Year" with his wife Ashley, creating a soft folk sound. Their voices blend beautifully together and when I listen to this song, I keep it on repeat.
The Notionaries are based out of Oklahoma City, so I hope to see more concerts soon.
Their melodies andvocals are a unique, winning sound. Snag their EP on iTunes or Amazon, or listen first on good ol' YouTube. You won't be disappointed