Lifeguard training offered at OCCC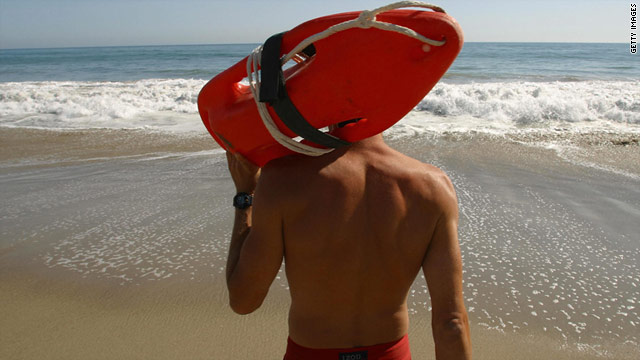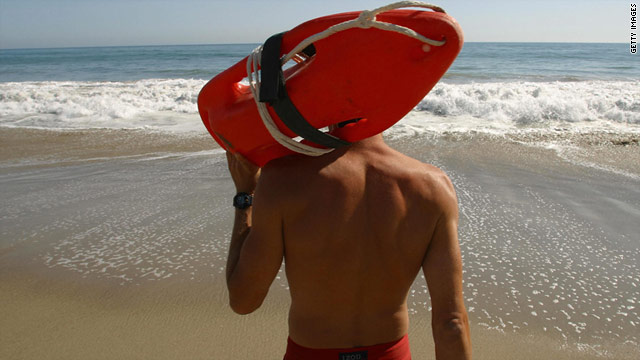 Students wanting to receive lifeguard training now have the opportunity to do so. The OCCC Aquatic Center is offering Lifeguard Training classes from Nov. 29 through Dec. 8.
The training class will take place from 6:30 to 9:30 p.m. on Thursday and Fridays and from 8 a.m. to 5 p.m. on Saturdays. There is a $130 registration fee for the class.
Health and Fitness Specialist Carole Valentine said lifeguard training teaches the certification needed to be a pool lifeguard in Oklahoma and most other states.
Participants will learn the skills and knowledge needed to prevent and respond to aquatic emergencies. The course also will include first aid and CPR for the professional rescuer.
Valentine said she is confident the training certification will apply to most.
"This course will certify pretty much anywhere," Valentine said. "The YMCA has their own training but we use the Red Cross lifeguard training which most use."
Valentine said the main prerequisites of the training is to be 15 years old and pass a swimming skills test. The training skills test includes a 300- yard continuous swim, swimming to the bottom of the pool to recover a brick in under a minute and 40 seconds, and treading water without the use of hands.
Students can register for the course, visit the Recreation and Fitness desk in the Wellness Center, or visit www. occc.edu/rf to register as well, Valentine said.
Psychology major Eriq Robertson said he is excited about the training course and believes it is a good development program.
"Honestly, I didn't even know about it before but I think it is a good idea for people to apply for the class," Robertson said. "If you are somebody like me who is looking for a second job, lifeguarding at OCCC could be a possibility."
Valentine said she welcomes those who have or are willing to take the lifeguard training course to apply for job opportunities at the Aquatic Center.
"We are always looking for lifeguards, so if anyone is interested, they can go to the OCCC jobs website and apply there," she said.
For more information, contact Recreation and Fitness at 405-682-7860.
To contact Brandon Willis, email sportswriter@occc.edu.