LIFE to co-host toy run Nov. 20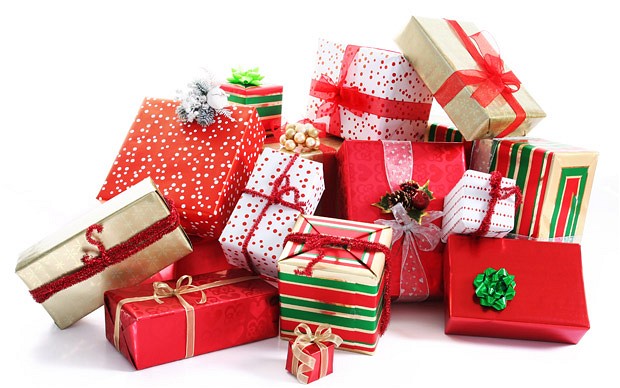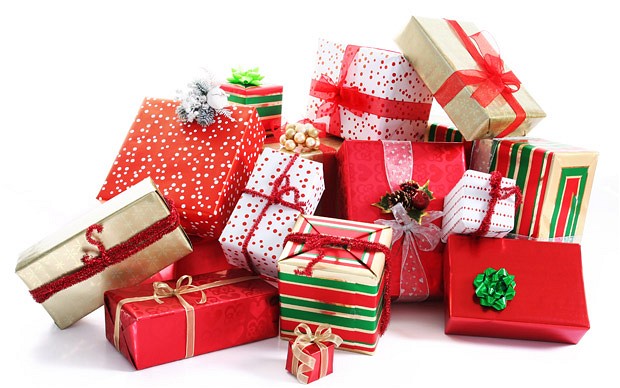 Leading Individuals for Equality (LIFE) will co-host host a toy run with political science Professor Markus Smith from 2 to 4 p.m. Wednesday, Nov. 20, outside the communications lab said Karina Reelfs, LIFE secretary. Reelfs said Smith adopts a family each year to whom he donates. The toy run is being held in conjunction with that, she said.
Reelfs said this is the first year LIFE has participated.
"I'm mainly doing it for extra credit in [professor Smith's] class but I asked the other officers in LIFE if they wanted to get involved," Reelfs said. "They wanted to help out."
Reelfs said she is excited about giving back.
"Just because a family doesn't make enough money doesn't mean kids don't deserve to have toys at Christmas time," she said. "When we're older, presents aren't that necessary but when you're younger, it's kind of heartbreaking to wake up on Christmas morning and there are no toys."
Reelfs said the club will accept unwrapped toys, both new and used. No cash donations will be accepted at this time.
For more information, contact Smith at mssmith@occc.edu or Reelfs at karina.a.reelfs@my.occc.edu.