Library displays banned books through Oct. 7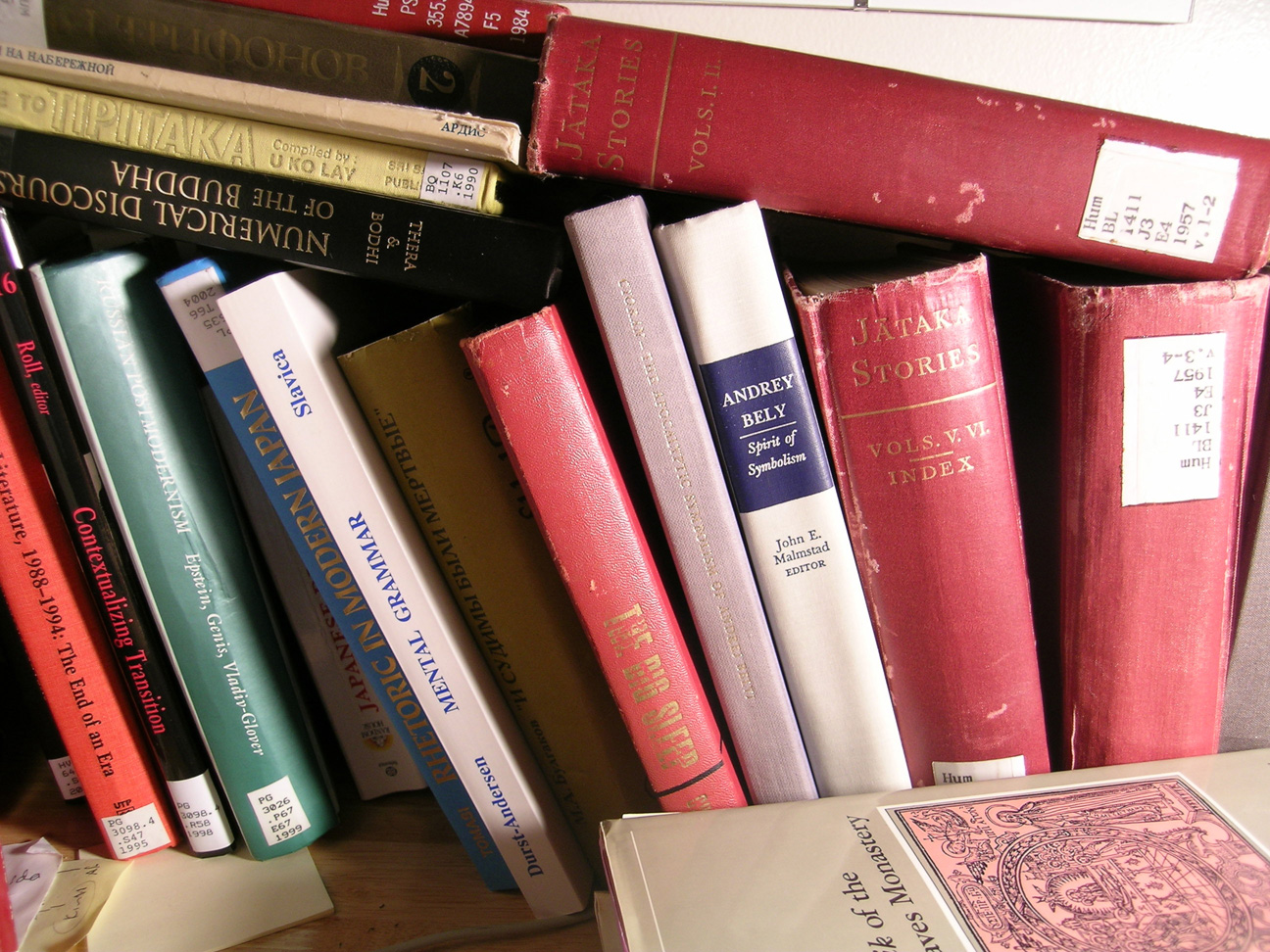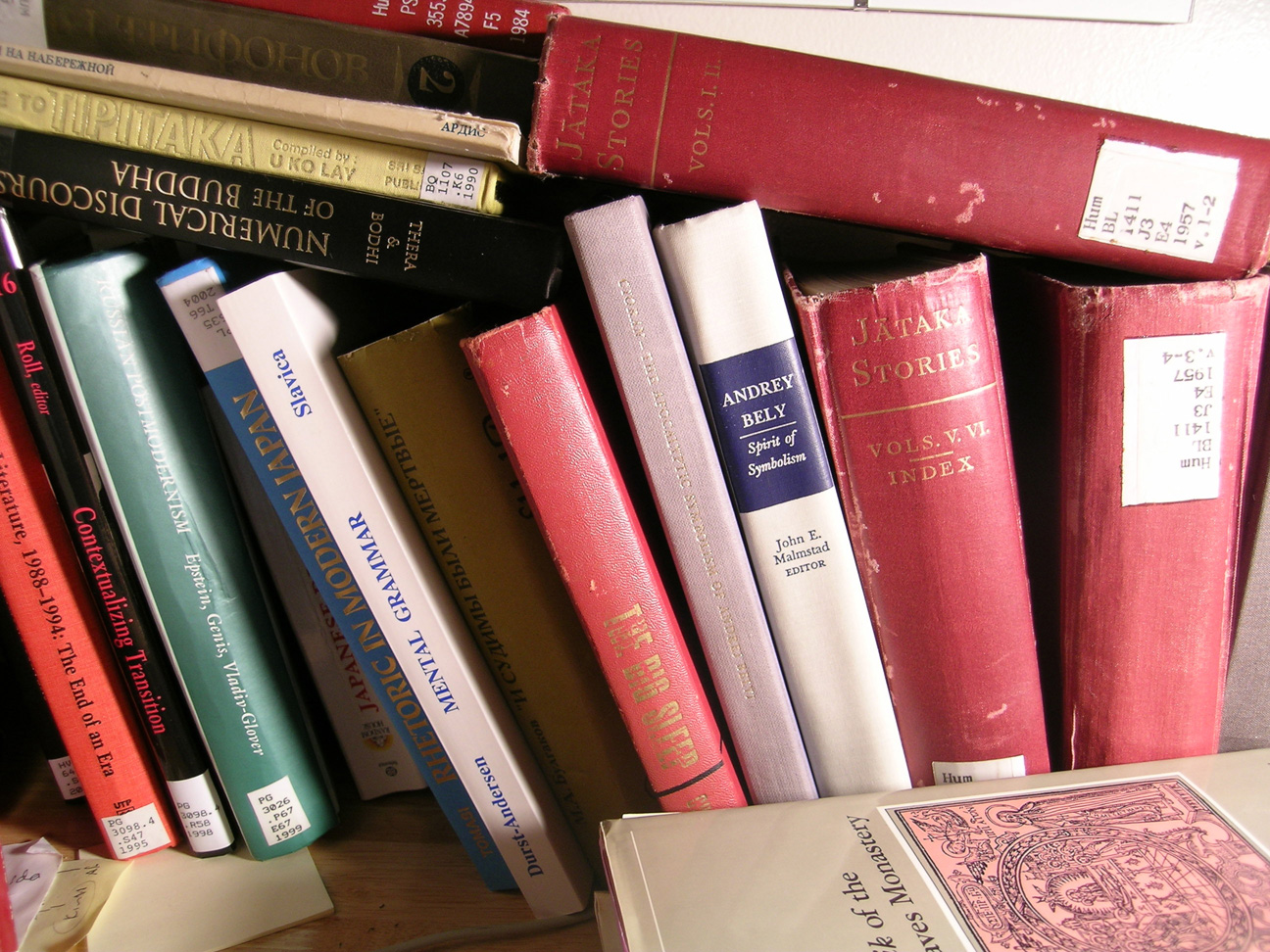 The Harry Potter series. "The Diary of Anne Frank." "To Kill A Mockingbird." "I Know Why The Caged Bird Sings."
These are just a few of the popular titles in a tabletop display of books that have been banned or removed from public access. The Keith Leftwich Memorial Library will leave the first-floor display in place through Oct. 7 to mark Banned Books Week which is celebrated the last week of September.
Librarians say their goal is to increase censorship awareness and promote freedom of expression, which is protected by the First Amendment to the U.S. Constitution. These activities also promote open and unrestricted access to books that are frequent censorship targets.
Students have been surprised to find that some of their favorite books have been challenged due to political or religious ideology, offensive language, racism or sexually explicit content.
On the second floor, fliers posted near the challenged books explain why they were denounced or banned. These fliers also post the book's location and an interactive QR Code for use with smartphone devices.
"There are lots of titles still challenged to this day," said Amanda Lemon, OCCC electronic services/reference librarian. "If you restrict what people read, you take away their ability to experience things in life."
School districts in Alaska and Missouri banned "The American Heritage Dictionary of the English Language" due to the use of slang definitions.
Most banned books of 2010
• "And Tango Makes Three" by Peter Parnell and Justin Richardson
• "The Absolutely True Diary of a Part-Time Indian" by Sherman Alexie
• "Brave New World" by Aldous Huxley
• "Crank" by Ellen Hopkins
• "The Hunger Games" by Suzanne Collins
• "Lush" by Natasha Friend
• "What My Mother Doesn't Know" by Sonya Sones
• "Nickel and Dimed" by Barbara Ehrenreich
• "Revolutionary Voices" by Amy Sonnie
• "Twilight" by Stephenie Meyer
Courtesy American Library Association
Film production major Jeremy Sieg finds the censorship unacceptable.
"It's odd they would ban a book like 'The Golden Compass' for atheism," Sieg said. The youth fantasy novel has been rocked with negative criticism toward the author's spin on religion.
"If you're offended by it, don't pick it up," said Lacee Robertson, a nursing major. "Writing is a form of expression."
Robertson said she had read several of the banned books.
MaryGrace Berkowitz said her responsibilities as a cataloger and reference librarian reach beyond locating books for students.
"I protect the intellectual rights of people," Berkowitz said. She believes that freedom of speech and open access to information are mutually important.
She said she was surprised by the controversy surrounding the book "And Tango Makes Three," by Peter Parnell and Justin Richardson.
Based on a true story, the popular children's book chronicles the lives of two male penguins jointly responsible for hatching an egg at New York's Central Park Zoo. The book was challenged for promoting a same-sex agenda.
"It's a book about penguins taking care of penguins," Berkowitz said.
Even the beloved child wizard could not escape the wrath of literary censorship.
Nursing major Stacy Duffee was dismayed to see a series of Harry Potter books on the library's display. The books have been challenged on grounds of promoting witchcraft.
"It's disappointing people would think that," Duffee said.
Banned Books Week was established 29 years ago by the American Library Association. A list of challenged books is compiled annually by the organization.
To contact Alisha Davidson, email staffwriter3@occc.edu.