Legislature Continues to Struggle With State Budget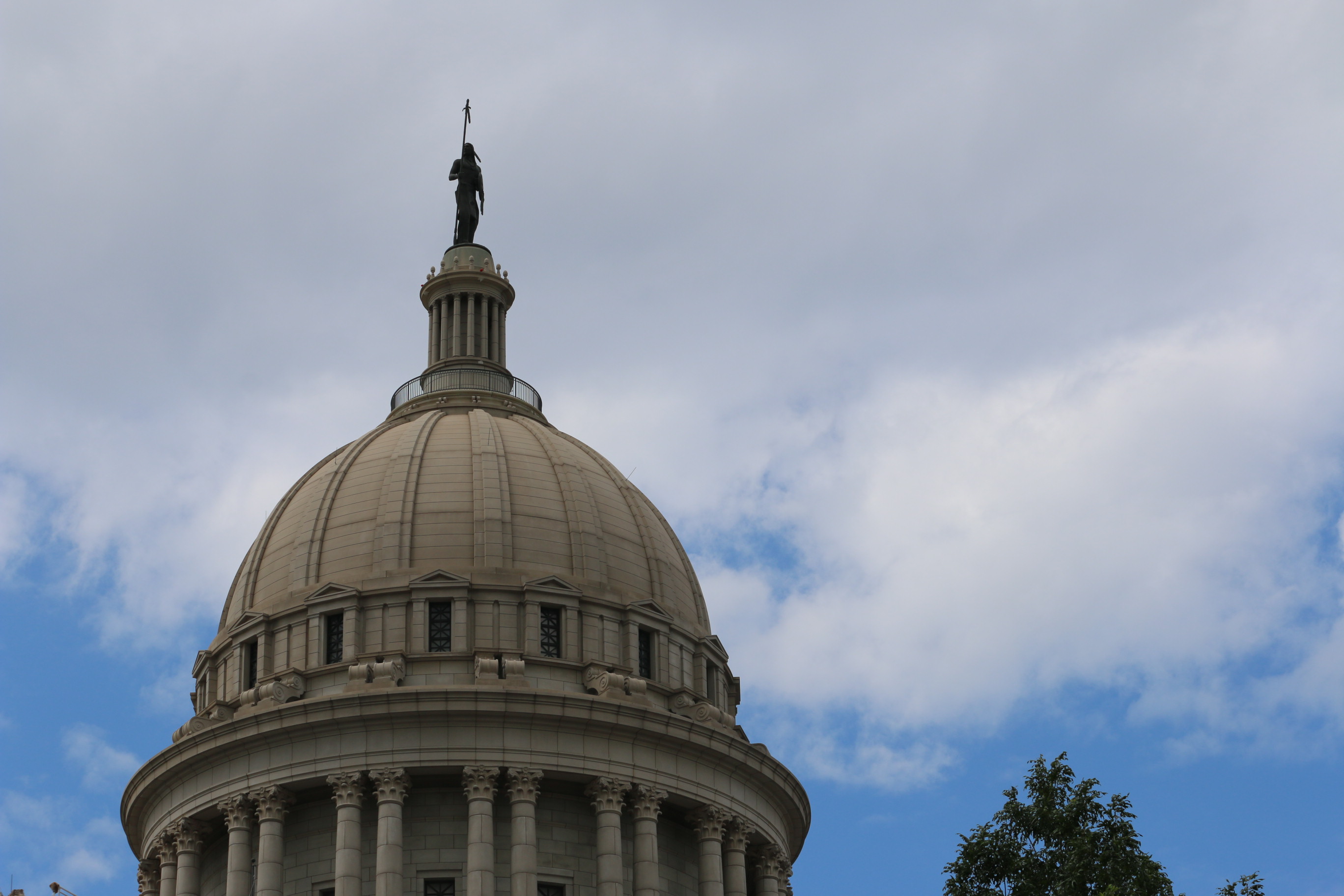 State Representative Mickey Dollens said Oklahoma lawmakers are allocating one time funds "to save the Department of Human Services."
"Due to a lack of the budget plan, we are voting to use one time monies from general revenue to save DHS," Dollens, D-Oklahoma City, said.
The budget meeting adjourned Monday afternoon. Lawmakers voted down a plan to allocate funds from the state's Constitutional Reserve Fund, Dollens said, in video posted on Facebook.
Dollens said House Speaker Charles McCall, R-Atoka, didn't vote on the revenue bill last Friday, which included a four percent gross production tax.
"As a result the bill died in committee, without having a chance to pass or fail on the House floor," Dollens said. "Today, instead of negotiating another deal, or even putting the same bill on the floor for a vote, Republican leadership decided we would vote on raiding the rainy day fund to the tune of $106 million in emergency transfers to bridge the budget gap and fund mental health services."
Because of this, next year's shortfall could be $400 million dollars in the hole, he said.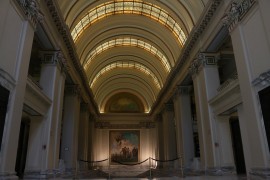 Representative Forrest Bennett, D-Oklahoma City, said he was frustrated by the "lack of willingness" to pass a bipartisan budget plan.
"I hope we can do our best to find a bipartisan measure," Bennett said. He argued that legislators have been caught in a game pushing for their own political agendas.
McCall said every day the legislature is in session it cost Oklahoma taxpayers about $30,000.
Representative George Young, D-Oklahoma City, said lawmakers weren't being truthful with voters. "What we have been doing for the last two weeks has been a sham!" he said.
Young said the state's mental health system and DHS were not being properly funded. He questioned what the budget hole might be next year, saying the shortfall and stalled budget plan were "ridiculous."
Majority Floor Leader Jon Echols, R-Oklahoma City, said real people were suffering and lawmakers should have "been on board" weeks ago.
He warned fellow lawmakers before voting "there are lives at stake."
"The Special Session has resulted in doing the least possible to fix the budget long-term," Dollens said. "(The GOP) continues to provide generous tax cuts to the wealthiest industries and individuals in the state."