Legislative Measure to Change Punishment of Larceny Crimes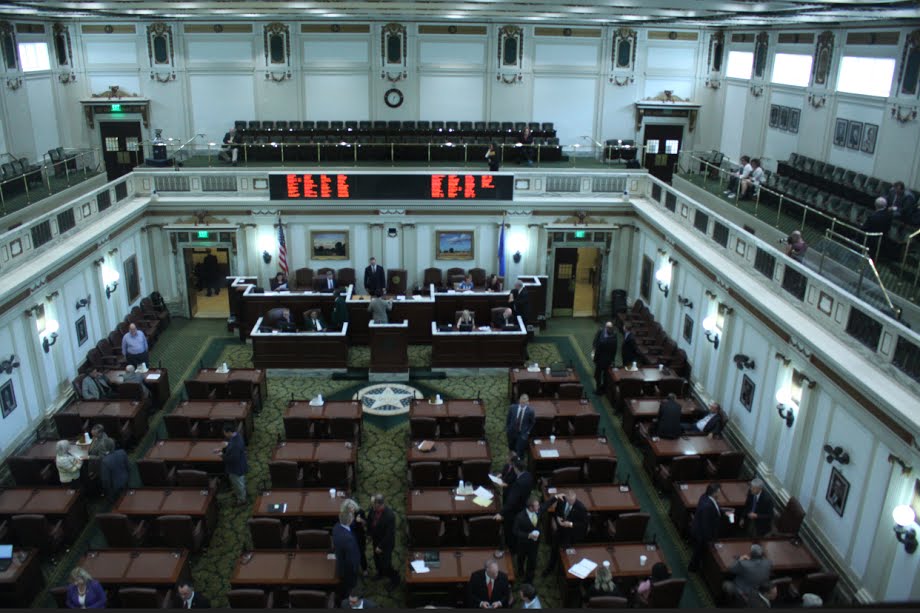 A bill which would reduce some felonies to misdemeanors passed the Oklahoma House of Representatives Tuesday morning by a vote of 67-17.
House Bill 2281 also increases penalties for some crimes. The bill was sent to the Oklahoma Senate to be voted on later.
State Representative Terry O'Donnell, R-Catoosa, proposed the measure one year ago.
"This is a bill that sets tiers for property crimes, non-violent crimes, establishes dollar thresholds, for the prosecution and sentencing of those crimes," O'Donnell said.
The bill lists the crimes of "unlawful delivery of goods, embezzlement, false personation, obtaining property by trick or deception, bogus checks, forged instruments or coins, larceny of lost property, receipt of stolen goods, theft of aircraft, automobile or construction equipment, larceny of merchandise held for sale in retail, and false representation to a pawnbroker."
A fiscal analysis of the measure reports that the modifications of fines and sentence lengths could save the state money. The report shows it costs $52.24 a day, or $19,067.60 a year, to incarcerate one individual in the Department of Corrections.
Both O'Donnell, as well as state Senator Anastasia Pittman, D-Oklahoma City, the bill's Senate author, have not returned telephone calls to the Pioneer.