'Last Unicorn' author touring through the state in April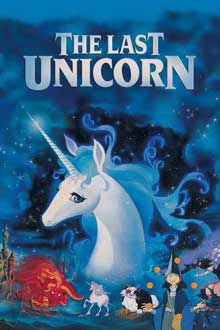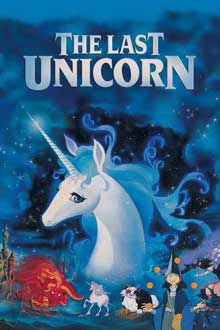 To the Editor:
There are few films that continue to evoke the same sense of wonder and enchantment in me now as they did when I was a child.
However, when the vagabond Molly Grue in the 1982 classic, "The Last Unicorn," beholds the titular creature for the first time and cries in despair, "Where have you been?" a chill never fails to run up my spine, nor an answering tightness to form in my throat.
"Where were you when I was new? When I was one of those innocent young maidens you always come to? How dare you! How dare you come to me now, when I am this?"
There is a part within all of us, I believe, that will always be waiting for the magic that ran like an undercurrent through the most beloved stories of our childhood.
A tiny, hidden part of us, forever waiting for our Hogwarts letter, or for a wizard to appear at our doorstep, asking us to go on an adventure.
Now, the opportunity arises to reclaim the wonder and awe we felt as children, while at the same time experiencing a kind of magic that we can only truly appreciate as adults.
The man behind the unicorn, Peter S. Beagle, author of the novel "The Last Unicorn" and screenwriter of its movie, is touring the world with the digitally remastered film.
At each stop along the screening tour, he will be signing books and holding Q&As. There also will be free raffles for attendees and tour-exclusive merchandise available.
The celebrated author is bringing his Midnight Circus through Oklahoma.
On Thursday, April 9, he will be in Tulsa at the B&B Theatres Tulsa Starworld 20, and on Friday, April 10, he will be in Oklahoma City at the B&B Theatres Oklahoma City Windsor 10. Both events begin at 7 p.m. More information and ticket sales links can be found at www.lastunicorntour.com.
So this is the wizard knocking; this is the owl at the window. Join us and walk in magic once again, if only for one night.
To contact , email onlineeditor@occc.edu