Last day to drop classes quickly approaching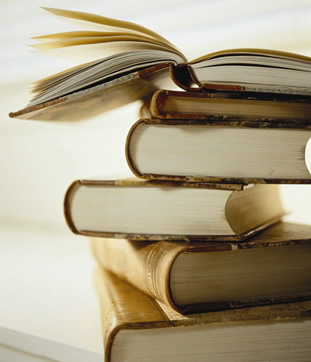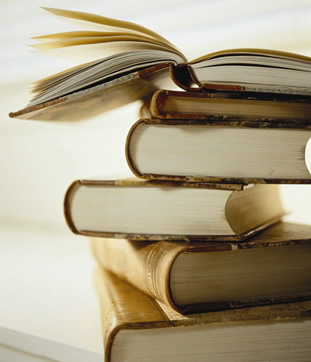 Some of the deadlines to drop courses and still receive a refund are approaching.
Jan. 25 will be the last day for early eight week classes, and Feb. 1 is the last day for sixteen week and first session Fast Track classes to be dropped with a refund.
For more information on deadlines, view the academic calendar at www.occc.edu or call 682-1611.