Lady Gaga album fails to impress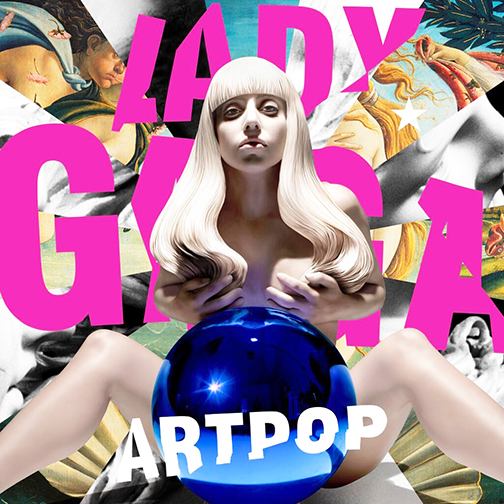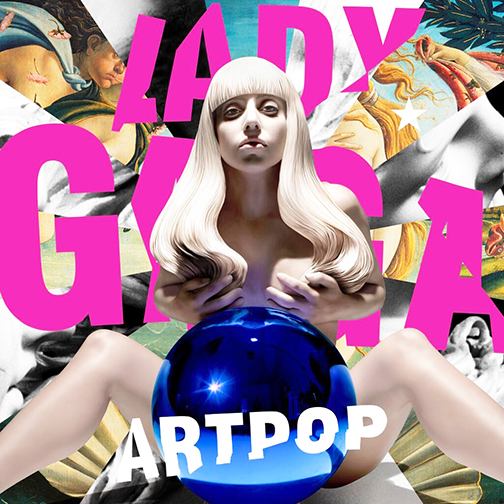 Hate her or love her, it's pretty hard to ignore Lady Gaga.
The pop music ingenue is currently gearing up for the release of "Artpop," her third studio album.
Admittedly, my relationship with Gaga's music has been a bit up and down over the years.
I typically champion pop music with high spirits because I like to think it's all right to appreciate something a little silly every now and then. For that reason, Gaga's first album "The Fame" and subsequent "Fame Monster" re-release were the pinnacle of the Jersey-born artist's dance-pop greatness.
However, it would seem Gaga herself let the fame of "The Fame" go to her head and what followed was 2011's "Born This Way" which was boring, self-indulgent and frankly, just not good.
I decided in the spirit of fairness, I would give the brand new "Artpop" a listen, hoping maybe Gaga would go back to her roots of creating music that was simple, fun, but still fresh and exciting.
What I found was that while "Artpop" isn't as disastrous as its predecessor, it still isn't great. Perhaps now more than ever, Gaga seems to be full of herself and her ego has pushed what could be likeable tracks on "Artpop" to noisy medleys that just make me roll my eyes.
As a general rule, Gaga still seems to be just trying too hard, and the result is an album that is messy, uncoordinated and has too many things going on all at once.
It's not to say some of the things on "Artpop" aren't cat-chy. Among the better of the songs are tracks like "G.U.Y.", "Venus", and "Dope." Unsurprisingly, what makes these songs so good is the throwback fashion in which they're written. They transport you back to a time when most of Gaga's music was fun. The rest of the album falls short simply because it's so bizarre. "Artpop" sounds like a futuristic nightmare version of "The Rocky Horror Picture Show" soundtrack, and at times, it's laughable.
Rating: D