Lack of interest, publicity ends sporting event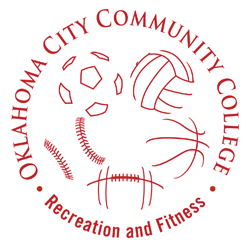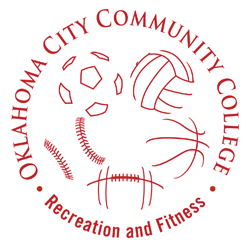 The CoEd Volleyball League has been canceled due to lack of participation from students and faculty.
According to Eric Watson, Recreation and Sports specialist, it appears there was not enough advertisement given to the CoEd Volleyball League.
As reported by the Pioneer at the close of the fall semester, OCCC also had to cancel the 5-on-5 Basketball Tournament due to low numbers of participants.
Some students believe the lack of advertisement around the school is the big reason for the absence in students.
"I didn't know about the intramurals until I walked over by the gym," student and frequent visitor to the Wellness Center Daun Coleman said.
"They have to get the word out more because if you don't come, you don't know," she said.
The OCCC Recreation and Fitness Department offers a large number of options as far as intramural sports go.
Options vary between 5-on-5 basketball, flag football, table tennis, soccer, volleyball and more.
Student Paul Lancaster believes the lack of marketing  for intramurals has students missing the opportunities.
"Some students don't even know that we have a gym. It's sad," Lancaster said.
"They do not publicize these events enough.
"We need to make fliers and get advertisements on the Internet and on the televisions, not just the newspapers."
Watson said he is not satisfied with the overall participation of students at OCCC.
Nevertheless, Watson said, participation for the spring basketball league was the best so far.
"Basketball went really well and I'm really happy with the way that went," Watson said.
Watson said he did not believe the other sports had the same interest.
"We have got to get more participation from the student body," Watson said.  "We also must get the information out there."
For more information on Intramural sports or the Wellness Center, call the Wellness Center Desk at 405-682-1611, ext. 7310.