Juneteenth festivities held in Oklahoma City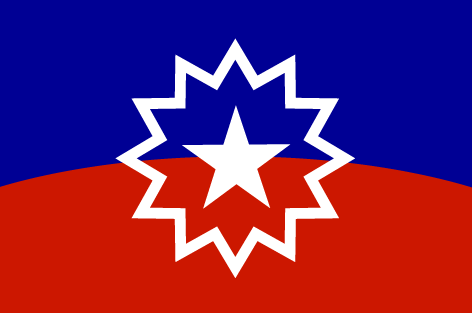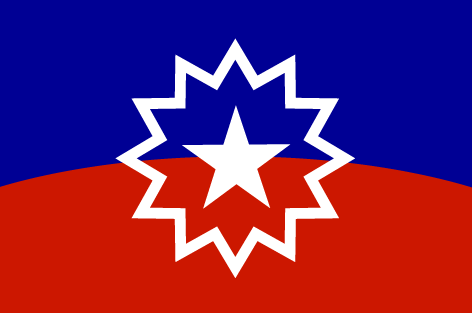 Oklahoma City citizens recently celebrated a little-known holiday with a big impact.
Juneteenth, also known as Freedom Day or Emancipation Day, is a celebration of African American history held every year in June.
The holiday originated in 1865 when, more than two years after President Abraham Lincoln signed the Emancipation Proclamation to end slavery, the news made it to Texas on or around June 19.
Every year around the same time, people of many races — especially minorities — come together to celebrate freedom.
One of this year's celebrations was held all day June 19 at Ralph Ellison Library in Oklahoma City.
Themeshia Gathron, business and accounting major, attended the Juneteenth festivities, which included a parade, cookout and music.
"It was wonderful," Gathron said, "I had such a good time."
"Everyone was singing, dancing and marching in the parade. It made me feel so good to be a part of the celebration."
Michael Owens, library director, said he helped organize the event.
"Juneteenth symbolizes liberty and freedom and the idea of being included in the mainstream of society," Owens said.
"It is a way to celebrate how far we've come. We look to the past and glance towards the future as a people."
For more information about Juneteenth, visit www.juneteenth.com.