Julie Young voted OCCC Employee of the Year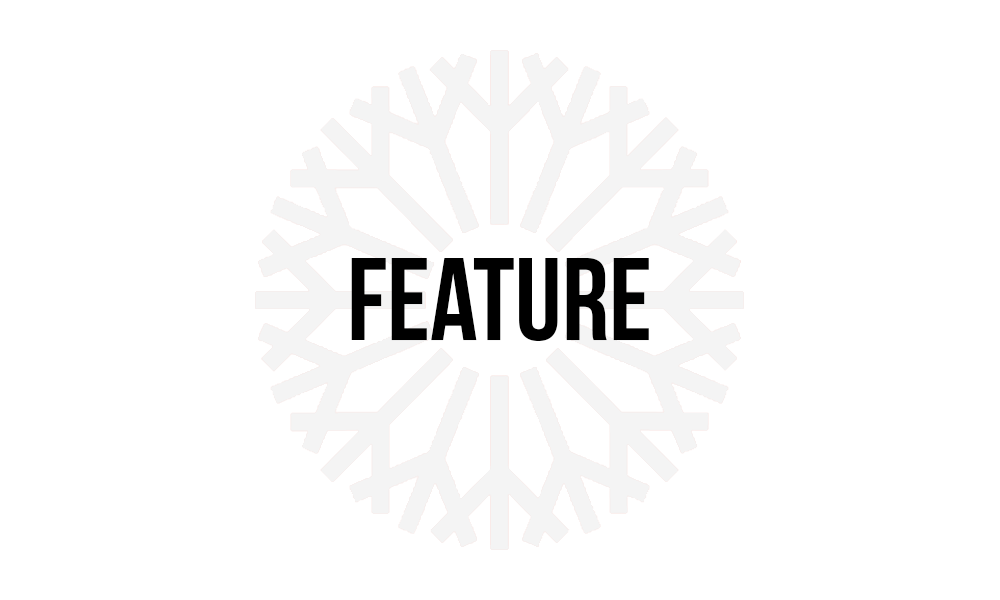 Julie Young
Julie Young, OCCC's accounting lab tutorial assistant, received the Employee of the Year Award for hourly workers at the school's opening year convocation.
"I felt very honored and grateful [to win the award]," Young said. "Some of this award belongs to the great part-time student tutors that help me every day in here. Their hard work and dedication make me 'look good.'"
Fellow faculty and staff members nominate employees. There are forms available online for nominating an individual.
Young said, though accounting classes do not require lab time, many students use the facility.
"We help students understand the concepts that they're learning in their accounting class," Young said. "We help them with their homework, create practice tests, we just help them do well in their accounting classes."
Young has helped many students who have come into the lab. She said she runs into them years later and they remember her.
"I am always pleased when a former student recognizes me and says 'hello' and 'how are you?' I feel like we must have made a good impression on them."
OCCC student Erick Almaguer is currently enrolled in accounting and said he has used the lab a handful of times. Almaguer said Young is always helpful.
"She checks on you every two or three minutes, she walks around, you don't have to get up to ask her anything," he said.
"In accounting there are a lot of steps and she's basically there every step to check on you."
Young has worked at OCCC for seven years.
Prior to OCCC, Young worked for several certified public accounting firms and corporations.
"When we moved here I left yet another job. … Accounting moves better than my husband's job. When he retired I decided I wanted to go back to work so here I am," Young said.
Young said she encourages students to become proficient at accounting.
"[In the lab] we are very professional, we teach them this is a very good skill to have. It's very related to a business degree."
"I try to do more than what is required of me. A lot of the things I do are not listed in my job description.
"I try my best. Just checking homework is not going to teach you what you're supposed to know," she said.
Myra Decker, accounting and business professor and faculty adviser to the accounting lab, has worked closely with Young since Young arrived at OCCC.
Decker said students have liked their experiences with Young.
"I know that a number of students do take advantage of the accounting lab, [and] they typically offer very high praised to Julie for her assistance," Decker said.
"Julie is very professional, very knowledgeable and very student-oriented, so she has done a very fine job in helping students."
For more information, visit www.occc.edu/Business/AccountingLab.html.
To contact Sarah Hussain, email staffwriter3@occc.edu.