'Journals' displays JB's talent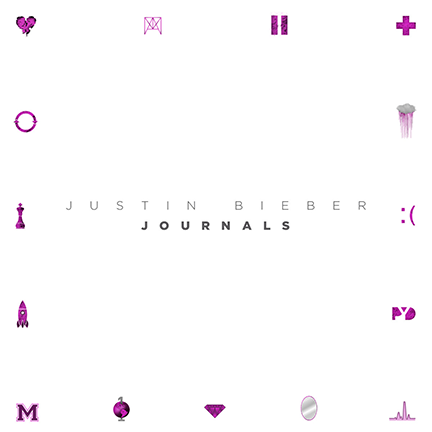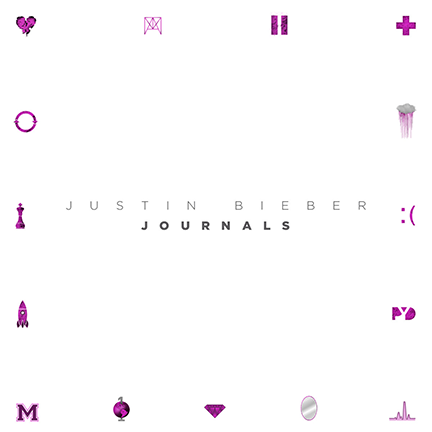 I know I'm going to be judged for this next statement, but I am a fan of Justin Bieber.
While I don't agree with many of his life choices, I would like to discuss something everyone else seems to forget about — his music.
One of the things I loved most about his first album was that he seemed innocent.
The boy with the most popular hairstyle in 2009 has grown into a man-child who attempts to grow facial hair.
As a result, his music has changed quite a bit.
In October, Justin released his first single, "Heartbreaker," which features a strong beat and bass along with an R&B feel.
In the bridge, he still manages to belt out his famous Bieber range that is still just as impressive as when he released "Baby."
Justin released nine singles in addition to "Heartbreaker" each Monday for 10 weeks on what he called "Music Mondays."
His newest album, "Journals," was released in December and included all of the singles and five new songs.
For the most part, I enjoy listening to the album, but his music is definitely different than what I expected.
He does more rapping, more cursing and more singing about suggestive themes.
Of course, I guess this was expected because he is "growing up," but I would rather listen to the once innocent Bieber.
My three favorite songs on the album are "Recovery," "All That Matters" and "Bad Day."
Honestly, some of the songs are a bit offensive.
The song "PYD (feat. R. Kelly)," which stands for "Put You Down" (I'm sure you can imply what this means) is inappropriate in my opinion.
A few other songs, "Confident," "Backpack (feat. Lil Wayne)" and "Memphis (feat. Big Sean)" include curse words.
"Journals" is still one of my favorite albums.
No one can deny that the Biebs is one talented punk.
Rating: B