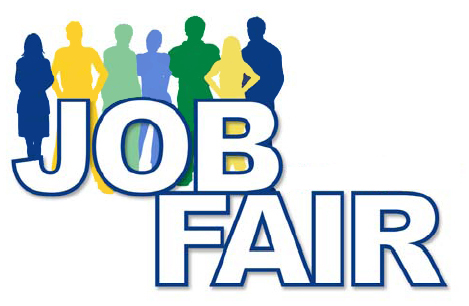 OCCC will host the Fall Job Fair and Health Job Fair from 10 a.m. to 6 p.m. on Wednesday, Oct. 3 in the General Dining area and CU2 and CU3.
Nearly 100 employers are expected to attend, according to a press release by Student Career and Employment Services.
People seeking non-health related jobs should attend the fair from 10 a.m. to 2 p.m., and students looking for health professions should attend between noon and 6 p.m.
People interested in the fair should dress professionally and bring several copies of their resume. For more information, go towww.occc.edu/news/2012/occcjobfair2012.html
To contact Robert Bolton, email onlinewriter@occc.edu.