Jazz students to take on grammy-winning artist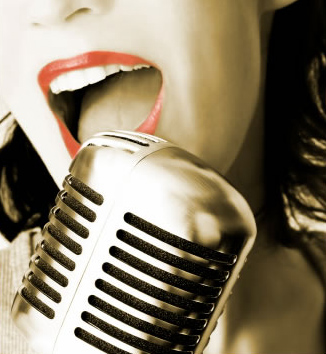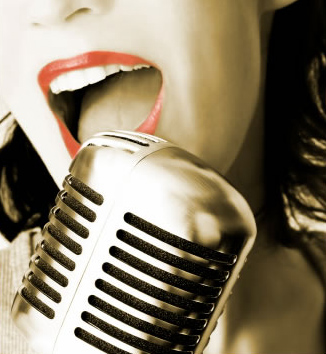 OCCC's jazz bands will be performing "Precious," a single from Esperanza Spalding's latest album, in their concert at 7:30 p.m. Wednesday, May 4, in the Bruce Owen Theater on campus, said David Traxler, jazz band drummer. Spalding is this year's Grammy Award Winner for best new artist.
Traxler said he and other jazz fans were surprised when Spalding won the Grammy because she is not as popular as Justin Bieber, who also was nominated for the same award. It is unusual for a jazz musician to receive such recognition.
"Precious" will be one of many tunes on tap for the night of soulful jazz and rhythm-and-blues music, Traxler said.
Ryan Edward Miller, bass guitarist for the band, said he is excited about the concert.
"I am looking forward to this upcoming night of fun through music," the music major said at rehearsal recently.
The nine-member band is comprised of two groups of jazz musicians who will share the stage. One group practices on Tuesday afternoons and the other practices on Wednesday afternoons. They have been preparing since spring break for the performance, Traxler said.
He is the only one who has been in the band for more than three years.
Traxler said he will be graduating this spring, with a degree in Diversified Studies with a music emphasis.
Music Professor Michael Boyle composed one the songs for the night, Traxler said.
"He wrote the song for me since I will be graduating this semester," Traxler said. "The jazz music concert is an avenue for us to show what we have been working on for the past few weeks."
Boyle said the jazz bands were created for the students and have been doing concerts on campus, usually twice per semester, since 2006.
Boyle is the band director and plays the keyboard during rehearsals.
His expertise in music was felt when the band rehearsed one of the songs to be performed during the concert, Roberta Flack's hit single, "Killing Me Softly with his Song."
Other members of the jazz bands are Brittany Foos and Zach Lebo, bass guitar; Jose Gabaldon, electric guitar; Paul Collins, saxophone; Brittney Ragland and Victoria Hazboun, vocals; and Charlie Williams, drums.
The bands are open to all students who are interested, and musicians do not have to be music majors, Boyle said.
The concert is free.
For more information concerning the jazz bands, contact Boyle by e-mail mboyle@occc.edu.