Jamaica history, song brought to music camp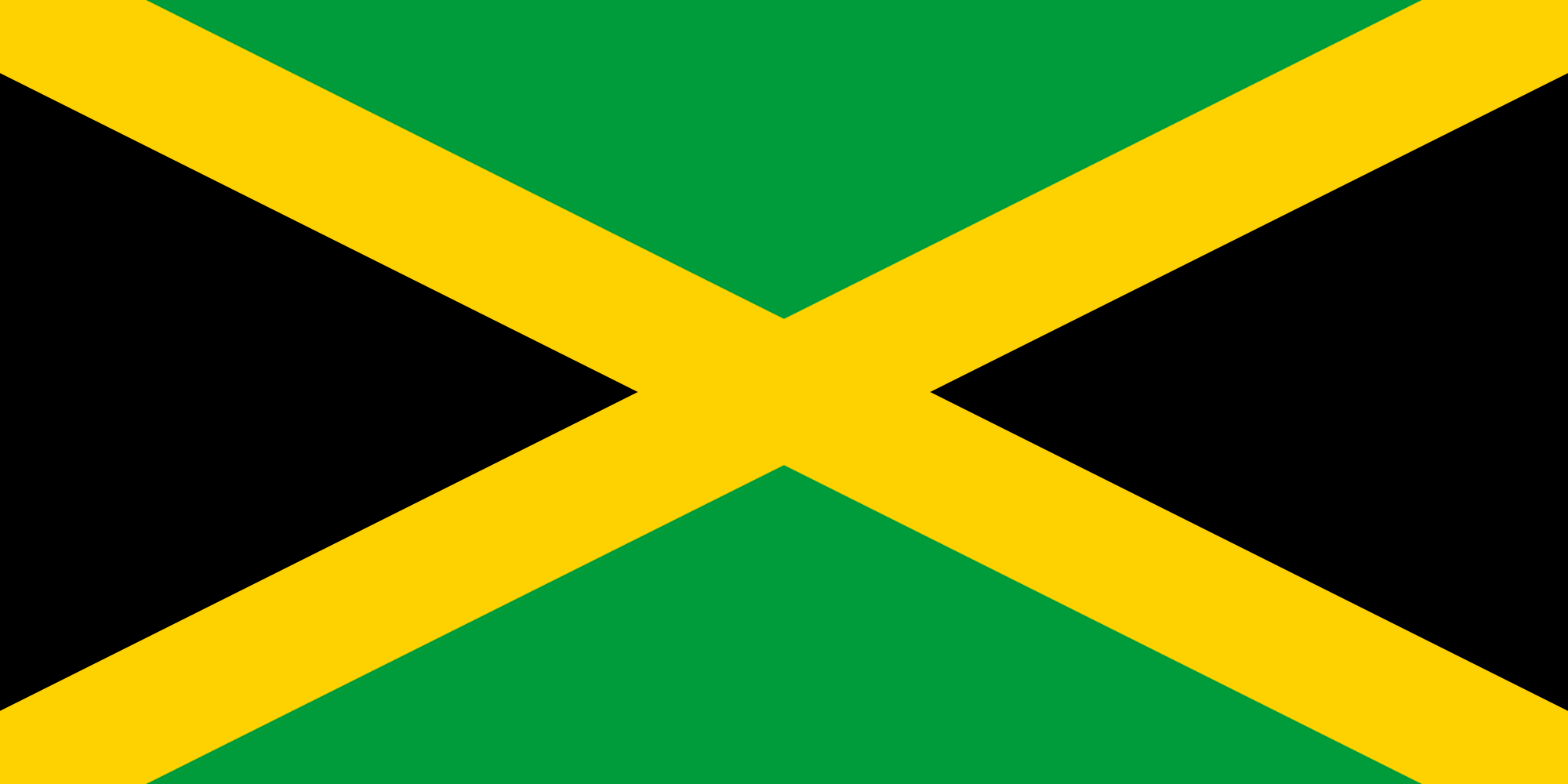 "My purpose is to teach kids the joy of music," said Debora Goodhead of her position as instructor for the summer world music camp at the FACE Center.
The camp runs July 6 through 10 from 9 a.m. to 4 p.m., with a concert performance by the kids on the July 10. Goodhead said 25 to 30 kids are expected to participate.
"The country the camp is focusing on will be Jamaica, with emphasis on a story about a cat and a rat," she said.
"It's about the cat getting its purr from swallowing a drum."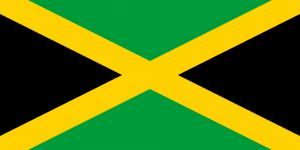 Goodhead said this will be her seventh year with the summer program, and she is ecstatic about the opportunity to continue teaching children about instruments.
"When they start to get to that middle-school age, they need to find their niche that they will be in for their school careers," she said.
"They either go into sports or music, and, if you don't find your group, it can be hard," she said.
Goodhead is a self-professed band geek, having been in band in high school, and she currently sings with the Canterbury Choral Society in conjunction with the OKC Philharmonic.
When it comes to learning an instrument, "it's more than just that left brain, right brain interaction," she said.
The program is beneficial largely due to the campers also learning the geography of a specific area, and maybe a few dances from that area, Goodhead said.
She said it's good for kids to learn an instrument because it's not an opportunity every child has at school.
"Some music classes or teachers at schools only do vocal music," she said. "They don't even teach the recorder."
Goodhead said she has had students attend her camp from all around the world who did not have access to instruments in their own learning environments.
One of her favorite things about teaching music is watching the progress of her students, she said.
"I strongly encourage parents to consider sending their kids to camps like this, or sports camps, of course," Goodhead said.
When Goodhead asked if they would rather have the camp run only half a day, a resounding "no!" was issued by the campers, who are loving every minute they spend in the class.
For more information about the camp, contact Goodhead at 405-650-2113.