It's good to be a child again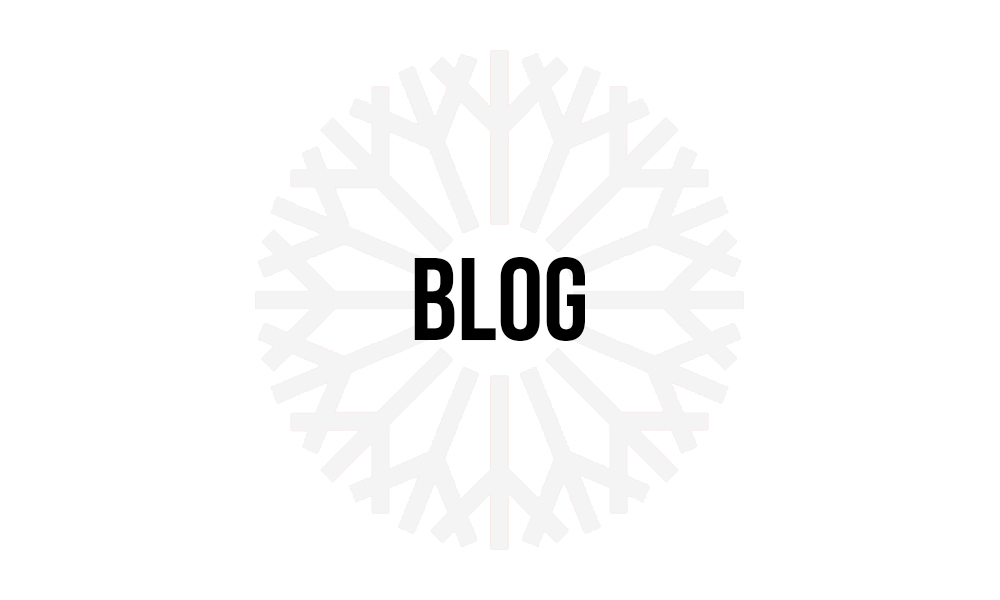 My husband and I are taking our two kids to Disneyland for the day in less than a week.
I can truthfully say I think I am more excited than my boys.
Every time I think of how they will enjoy it my excitement grows.
As a parent, I find things that I stopped enjoying the older I became are better than ever with children.
Holidays, stories, foods, games and much more — things I had lost enthusiasm for are now bursting with fun for me because I get to see my children experience them.
Things that I have done before, I am doing again and loving it when I see my boys smiling, laughing and loving it too.
My children have blessed my life with new meaning and they have renewed the joy in the things I grew out of.
In short, I feel like a kid again, watching my children enjoy these experiences.
All of us adults need to remember to be childlike, to enjoy the small things.