Italy trip offered for class credit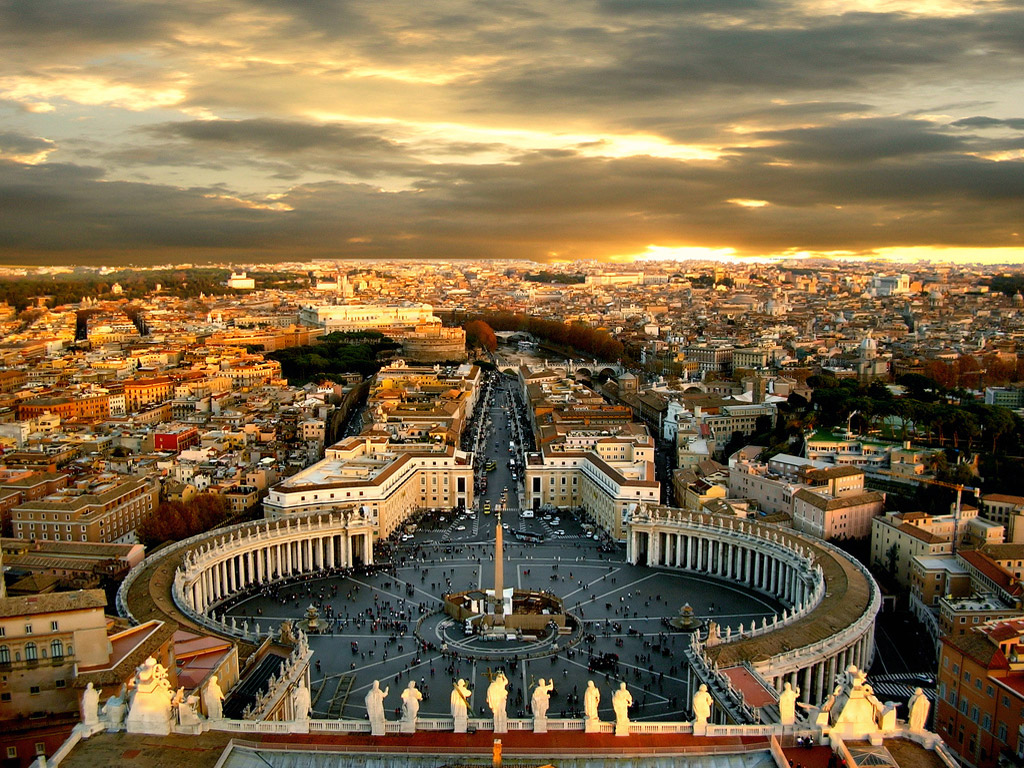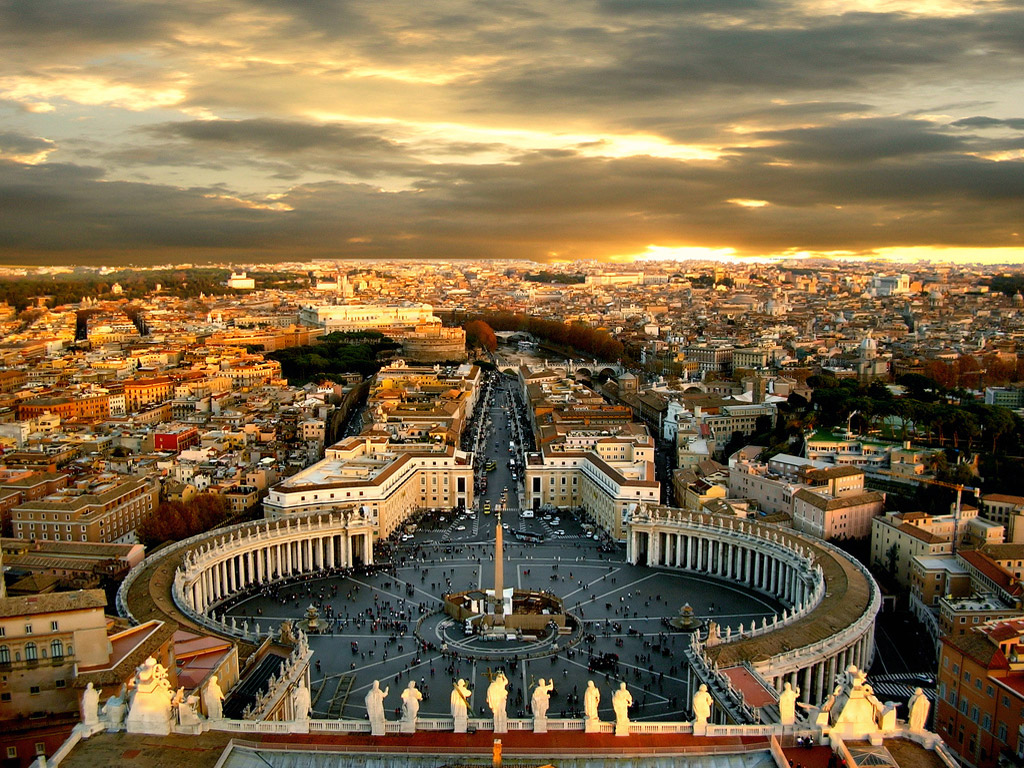 OCCC students interested in studying abroad should take advantage of an 11-day trip to Italy being offered June 3 through 14. The trip costs $2,800, including airfare and most meals, said English Professor Sue Hinton.
Hinton said the trip is centered on the historical and cultural aspects of Italy. She said interested students must enroll in the travel-writing journalism course that accompanies the trip.
Students who aren't interested in getting credit for the travel-writing course can enroll as auditors, Hinton said.
She said students will write about their time in Italy as they experience it.
"The students will have a lot of opportunity to follow their own interests.
"We're going to have a course in Italian cooking and have a tour of a family winery… So, somebody who wants to focus on the cuisine of Italy … can write about it."
Hinton said students who travel to Italy will get a chance to witness sights that some people have only read about.
"It's worth doing," she said. "It's worth being some place that you've never been."
Oklahoma Study Abroad Program Director Christian Alyea said the 10-night, 11-day trip will give students the opportunity to witness and explore a large portion of the country's many historical sights.
"The students will get the initial taste of Italy," Alyea said.
"They'll get to explore all the art [and] historical sights … like the Coliseum [and] the Vatican in Rome."
Alyea said travelers will trek across Italy using public transportation and tour guides.
They will stay in top-rated youth hostels throughout the trip.
"We like to stay in top-rated youth hostels to show the travelers a different way of traveling," he said. "You don't always have to stay in hotels."
He said safety is top on his list.
"[The trip] is 100 percent safe," he said. "Safety is our first priority."
Alyea said the travelers will undergo advisement before traveling to ensure they know how to pack accordingly for the trip.
He said any interested student should take this opportunity to see another part of the world.
For more information about the Italy trip, contact Hinton at 405-682-1611, ext. 7331 or email shinton@occc.edu.
To contact Siali Siaosi, email seniorwriter@occc.edu.