Intramural basketball games start April 8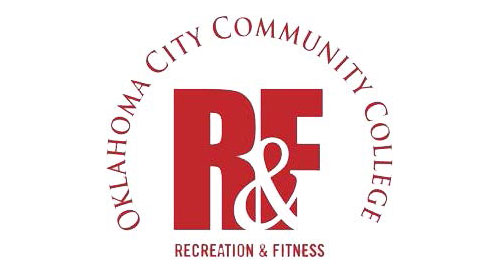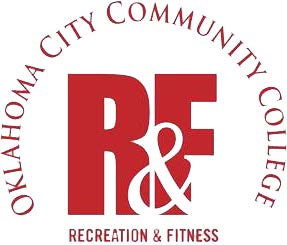 Bypassing online registration is one way OCCC's Recreation and Fitness department is fulfilling the promise of more intramural sports after spring break, said Intramural Sports Assistant Matthew Wright.
Starting Wednesday,  April 8, basketball tournaments will take place from 6 to 9 p.m. every Wednesday night in the Wellness Center gym, Wright said.
"Basically, what we'll do is have kind of a double elimination tournament," he said.
Wright said the plan is to have registration each Wednesday from 11 a.m. to 4 p.m. at the Wellness Center desk.
"We'll have it so people can sign up either as a free agent or they can sign a team up," he said. "It won't be online. "
A table may be set up in the Main Building as well, he said. No online registration will take place as it has in the past.
The games will be fast-paced, Wright said.
"We'll have eight teams max, but the games are only going to be about 12 minutes long, so we can get through an entire tournament each and every night," he said.
Wright said he hopes that will make the process easier for all involved.
"I know in the past, with our intramural leagues, you might have eight guys on a team," he said. "One week, all eight show up, the next week there's three and they can't play.
"Now, people can join new teams every week. People can sign up as a free agent every week and be placed on a different team.
"That way you don't have to worry about whose team you're on, and if you start not liking to play with someone or you want to join a new team or you know you're not going to be able to play one week, you don't have to worry about signing up or leaving your team short-handed because you won't have a team that week."
Wright said the weekly tournaments will take place each Wednesday through the rest of the spring 2015 semester.
For more information, contact Wright at 405-682-1611, ext. 7684, at matthew.j.wright@occc.edu, or call the Recreation and Fitness department office at 405-682-7860.
To contact Clayton Mitchell, email sportswriter@occc.edu