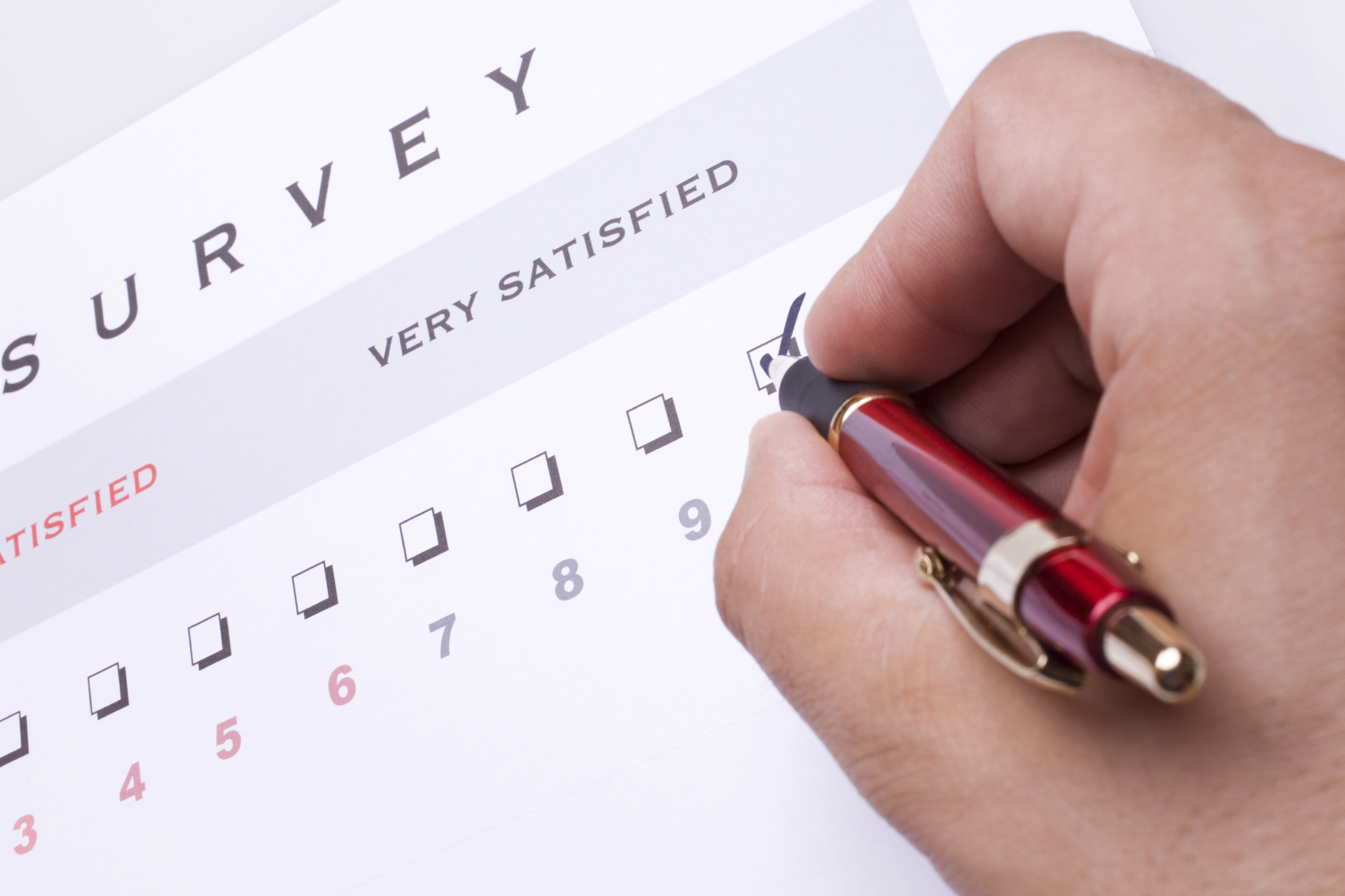 OCCC instructor evaluations have made the transition into the 21st century by going online. Institutional Effectiveness Director Janet Perry said students will no longer complete evaluations on paper.
Perry said prior to the online switch, the Institutional Effectiveness staff had to put a lot of effort into distributing, sorting and scanning paper forms which became too much to handle.
"We had to individually feed the evaluations through a machine that was well over 10 years old so it would break down, which would take even longer," she said.
Perry said she believes the new process will be much easier for everyone involved.
For instance, students will have more privacy, and can fill out and submit the evaluations on their own time instead of taking time out of a normal class period, Perry said.
Faculty will receive the results the day after grades are submitted, but as always, they will be anonymous and they will receive only the overall results.
With the paper evaluations, faculty didn't receive results until two to three months after the semester ended, she said.
Perry said students should not worry that the instructor evaluations will influence the grades they receive.
Faculty never know and never will know who said what about them, Perry said.
She said the evaluations are strictly for improving a faculty's teaching methods and are always confidential.
Perry said students who are enrolled in the 16-week classes this semester will begin receiving emails in their student inbox in November, asking students to fill out the evaluation. Those will be sent until students complete an evaluation for each class he or she is enrolled in.
"This is new and it will take time for people to be accustomed to it," Perry said.
"There are a set of seven emails we will send out.
"If you only complete one course evaluation out of however many classes you take, we will continue sending emails."
Humanities major Angel Gutierrez said she does not think the emailed system will be productive.
"A lot of students don't check their email, even though they should," Gutierrez said.
"So I think it will be harder for instructors to receive evaluations from each student."
Perry said the website in which students will take the evaluations is also smartphone friendly.
For faculty who give out extra credit for a student completing the evaluation, students can print off a certificate of completion to show their instructors.
Perry said there is no added cost for switching to online evaluations.
To contact Sarah Hussain, email editor@occc.edu.