Information Technology department receives fall upgrade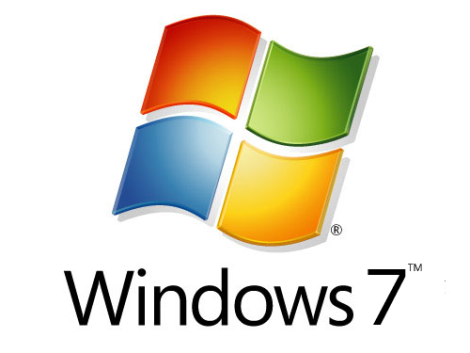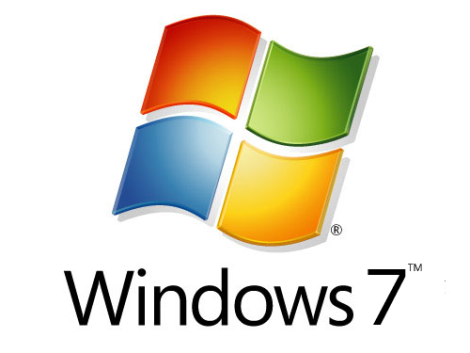 Students in the Information Technology Division will soon be staring at two monitors instead of one when using lab computers, and using a faster operating system in the classrooms, Computer Aided Technology Department Chair John Helton said.
Helton said the multimedia lab on the third floor of the Keith Leftwich Memorial Library will have its computers fitted with two screens each.
The dual monitors will "give the student more screen real estate," Lab Supervisor Gary Dominguez said.
The monitors are 19-inch full-screen monitors and will sit next to the pre-existing screens, Dominguez said.
Additionally, the computers in two classrooms will be upgraded to the Windows 7 operating system.
"The change will happen in the fall," Helton said, with all the upgrades ready to use by the start of the fall semester.
Student Computer Center Supervisor and adjunct instructor Michael Reeves said he believes Windows 7 is a better operating system for the kind of work IT students do.
"There's not as many processes running in the background," Reeves said.
The general lab on the library's third floor will continue to run Windows Vista, he said.
Reeves said this is because introduction to computer classes are taught in the general lab and the curriculum doesn't yet cover Windows 7.
"So we can't put Windows 7 on our computers yet because were still teaching Office 2007 with Vista," he said.
"The books aren't ready yet to teach Windows 7."
Yearly software upgrades on programs taught in the IT division make up most of the division's budget Acting Dean of Information Technology Tom Ashby said.
At presstime he did not have information about the exact cost of the upgrades.
Evan Hardesty, OCCC graduate and Multimedia Lab student tutor, said program updates are essential for students in this field.
"I honestly like it [be]cause it keeps everything up to date with what the industry is doing," he said.
"That's the whole key for everything is the students, and their success or their ability to be successful," Reeves said.
To contact Zach Strauss, email onlineeditor@occc.edu.